iPad mini 3 review choice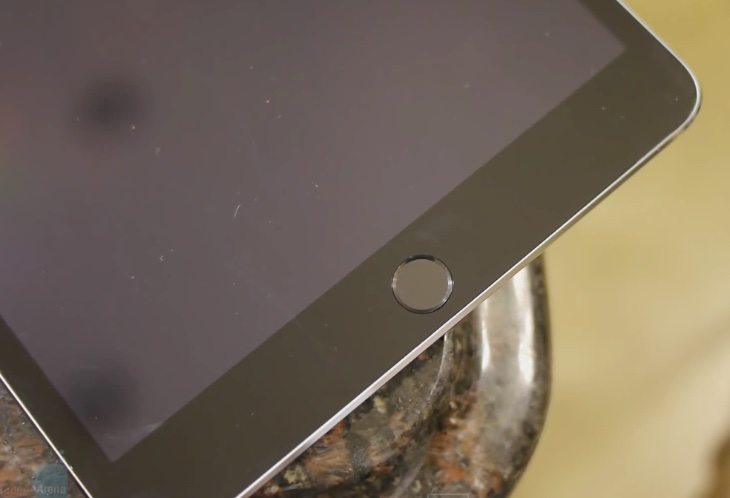 When the iPad mini 3 was unveiled in October there was some disappointment that it wasn't much of an upgrade over the iPad mini 2. There were some minor changes, but nothing to get too excited about, and there was a general feeling that it might be worth saving money and purchasing the existing iPad mini 2 instead. With that in mind today we have an iPad mini 3 review choice that may help you to decide which tablet to opt for.
After the official launch of the iPad mini 3 we discussed the differences between it and the iPad mini 2 (iPad mini with Retina display). Looking at the specs it was clear that not much had changed, although the newest mini also comes in a gold color option and has a Touch ID fingerprint scanner. However as the starting price of the iPad mini 3 is $100 more than for the iPad mini 2 that seems quite a lot extra to pay just to have a different color or a fingerprint sensor.
If you're still not sure we have embedded a couple of videos showing reviews of the iPad mini 3. It can be a good idea to look at more than one review to get an alternative perspective on a device, and the first YouTube video below comes from Phone Arena. It begins by showing the design of the tablet, which no surprise looks the same as its predecessor! However, the reviewer does point out that the iPad mini 3 does have a premium look and feel.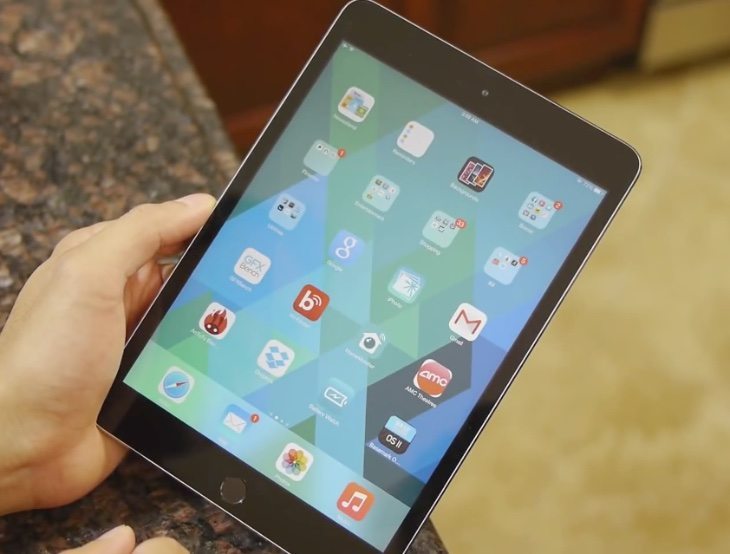 Other aspects covered in the review are the display, software experience, processor, multimedia consumption, camera (including sample images and video footage), and battery life. Ultimately, although the iPad mini 3 is a solid tablet, overall the reviewer finds it hard to recommend paying an extra $100 for it just for the privilege of using the Touch ID fingerprint sensor.
The second YouTube video below comes from The Gadget Show and offers a different take on the iPad mini 3. As you might expect it covers much of the same ground as the first review, and once more focuses on the fact that little has changed with the newest mini iPad. The changes are thought to be so small that it's not worth upgrading to from the iPad mini 2, especially for the extra cost involved. However, the reviewer here feels that for those who haven't had an Apple tablet before and who want the Touch ID feature, the iPad mini 3 is worth considering.
After watching the videos further down this page we'd like to know if you found these reviews helpful. Are you fussed enough about the fingerprint scanner or gold color option to pay the extra for the iPad mini 3?