BLU releases the 7-inch BLU Studio 7.0 for $149 unlocked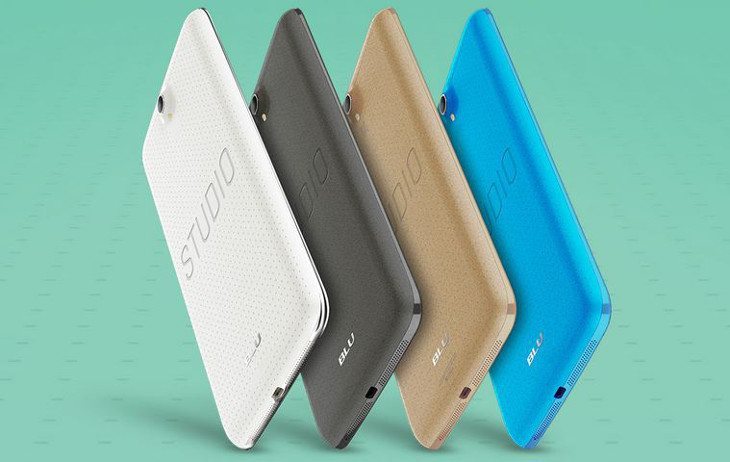 We've seen plenty of phablet-sized smartphones this year, and even a handful of tablets with voice-calling capabilities. We haven't seen anything quite like the new BLU Studio 7.0 though, and we're guessing you haven't either…
BLU has produced some solid smartphones this year, but the newest one takes the cake. The BLU Studio 7.0 has a massive 7-inch display that makes the Nexus 6 look like a regular sized handset. It's huge, and the screen is relatively sharp at 1,024 x 600. Unfortunately, that humungous display is the highlight of the Studio 7.0.
The BLU Studio 7.0 specs show a dual-core chip clocked at 1.3GHz, 1GB of RAM, and 8GB of expandable storage. That monstrous device also has a 5MP snapper on the back and a 2MP sensor on the front for selfies. In terms of connectivity, you're looking at WiFi, Bluetooth 3.0, FM Radio, micro-USB, GSM, GPRS, EDGE and 4G HSPA+. The Studio 7.0 is powered by a 3,000mAh battery and will run Android 4.4.2 out of the box.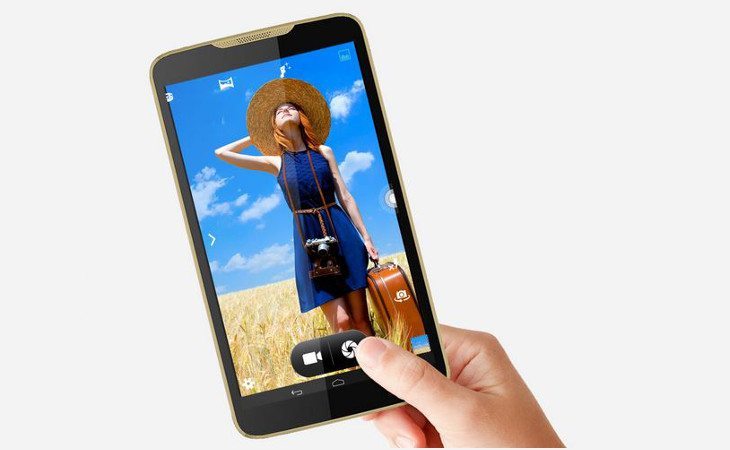 If you want a smartphone so large it's going to be hard to lose, the BLU Studio 7.0 is a fine choice and it's cheap to boot. The handset is currently up for grabs on Amazon for $149.00 unlocked in Grey, White, Gold or Blue.
Do you think the BLU Studio 7.0 is too large for normal use or do you like the idea of a massive handset?