Android 5.0.2 for Nexus 7 pops up as a factory image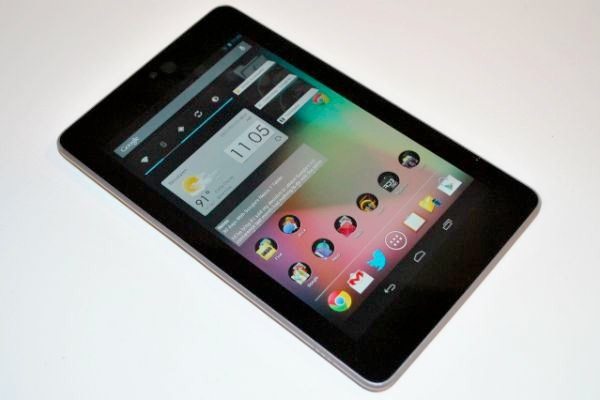 Android 5.0 Lollipop is slowly making its way to supported Nexus devices — one of our of original 2012 Nexus 7 is still stuck on Android 4.4.4 KitKat with no update in sight — but point updates are following, as usual, after a major operating system release. Whenever a completely new version of an OS is pushed out (let that be Android, or iOS for that matter), there are still some bugs and issues that fell through the cracks, and which need to be addressed. The following releases are meant to do just that, and that was the case with the Android 5.0.1 point update we've recently seen last week.
Following in its footsteps, Android 5.0.2 Lollipop is already present on Google's servers. If you have an original, 2012, Nexus 7, that is, the "nakasi" (meaning the Wi-Fi only variant), you'll be able to access a factory image for the slate by following the Google source link below.
There is only one Android 5.0.2 Lollipop factory image listed on Google's official page, and that's for the aforementioned tablet. We do not know, however, what this point update brings. We could speculate that this refresh will probably contain performance improvements and bugfixes, but, since the original 2012 Nexus 7 never got the Android 5.0.1 Lollipop update, we're guessing that this is the 5.0.2 for the slate, probably containing device-specific improvements and fixes, as a maintenance update.
The update is not yet available over the air to devices (and, as we mentioned, some devices are still stuck on previous versions of Android), but we're guessing it's just a matter of days. However, if you are the kind of person who loves to tinker and don't mind losing your data (as this procedure might imply a full wipe — here's where a backup comes in real handy), you can head over to Google's page below and download the factory image. If you want to play it safe, just wait for the update notification to hit your device, once the refresh becomes available. In either case, since we don't have a changelog, do tell us if you spot something worth mentioning in this point update to Lollipop.