Verizon Christmas Sale knocks 50% off New Android Smartphones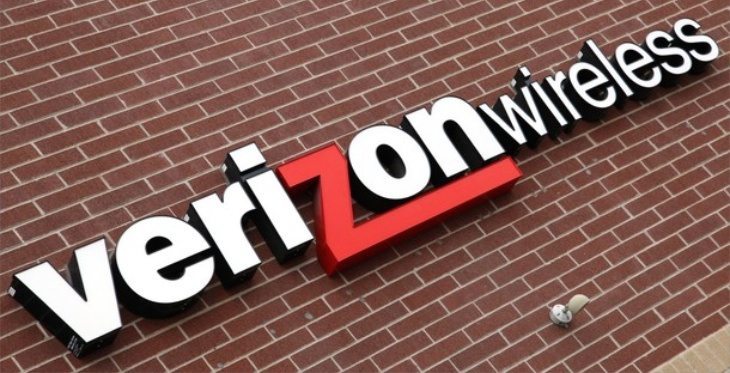 Christmas is less than a week away, but there is still plenty of time left to shop online thanks to the wonders of UPS and Fedex. If you're on Big Red or have been thinking about switching, the new Verizon sale is a doozy as they're shaving 50% off all the new Android smartphones.
The new Verizon holiday promotion kicked off today, and it's the best one of the year if you're looking to pick up a new Android smartphone. We say "new" because the promo isn't good on all the carriers handsets — only on ones costing $199 or more. That drastically limits the field, but it does put three of great smartphones on discount.
The phones on sale include the Motorola Droid Turbo, Sony Xperia Z3v, and the Samsung Galaxy Note 4. The prices are already shown as reduced on-site, and the Samsung Galaxy Note 4 is the best deal of the bunch. That one will normally set you back $299 with a new 2-year deal, but it's only $149.99 at the moment whereas the Turbo and Z3v are priced at $99.99 on Big Red's site.
As with most promos, the Verizon 50% off sale is only good for a limited time and requires a new 2-year contract or upgrade. Big Red hasn't announced how many days the sale will run, but they have free overnight shipping and are promising Christmas deliveries with orders placed by the 23rd.