Spurs News updates for Tottenham vs Burnley latest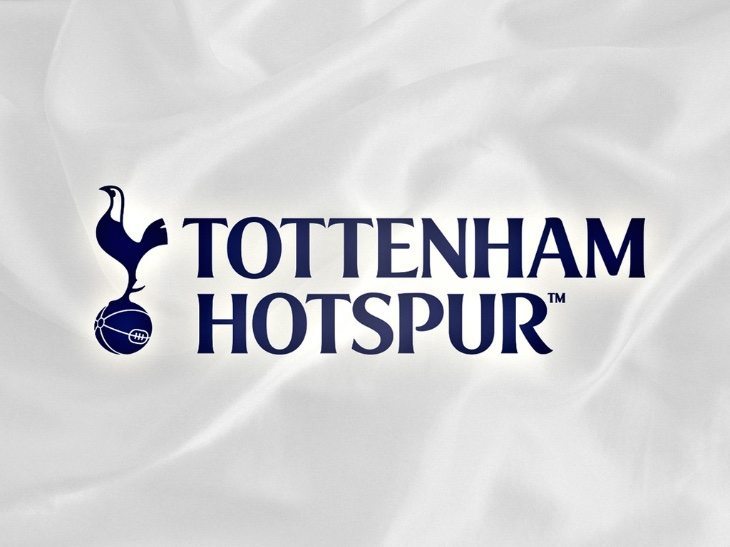 Tottenham Hotspur FC take on Burnley today in a Premier League football match, and with Spurs hunting down a place in the top four this is one to look forward to. Eric Dier is likely to be out because of an injury while Emmanuel Adebayor is available for selection, and if you want to keep in touch with latest breaking news including hourly updates then you might enjoy Spurs News for Tottenham vs. Burnley with a mobile app.
The use of apps for news delivered directly to your smartphone or tablet is becoming increasingly popular with football fans, as you can keep informed about all of the latest club news, starting lineups, player news and more. One that Spurs fans might like to try out is the Spurs News App. This is a free app that will bring you details of what's going on at White Hart Lane, and as well as news you'll be kept in the loop about fixtures, results, table standings, and more.
News is updated hourly from sources including football websites, fan blogs, newspapers and more for well-rounded coverage. The league table is also updated hourly so the impact from other matches played that day shows up. This app also offers the latest about the club from Twitter, with tweets from those connected to Spurs. There are four sections and they are Players (past and present), Fans, League Related, and Other Tottenham News. These sections are updated every 5 minutes so that you can get all the buzz about Tottenham from within the one app.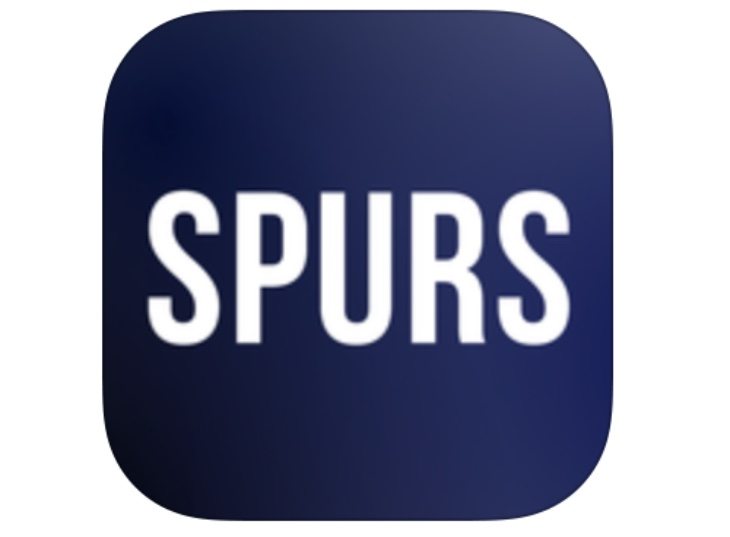 The free Spurs News App is for iOS devices and can be found at iTunes. The app is compatible for iPhone, iPad and iPod touch running iOS 6.0 or later and it was updated just a few days ago to version 2.0. This brings a revamped look and feel to the app, along with a new Odds section and more. If you want to know if players such as Harry Kane, Erik Lamela, and Christian Eriksen will make Mauricio Pochettino's starting lineup against Sean Dyche's men, this app could be worth taking a look at for news, articles and opinions.
Will you be checking out the Spurs News App for the latest news ready for Tottenham's match against Burnley later today? Why not let us know what you think about this iOS app by sending us your comments. Would you recommend it (or not) to other Spurs fans?