Samsung Switch phone, from stock Android to TouchWiz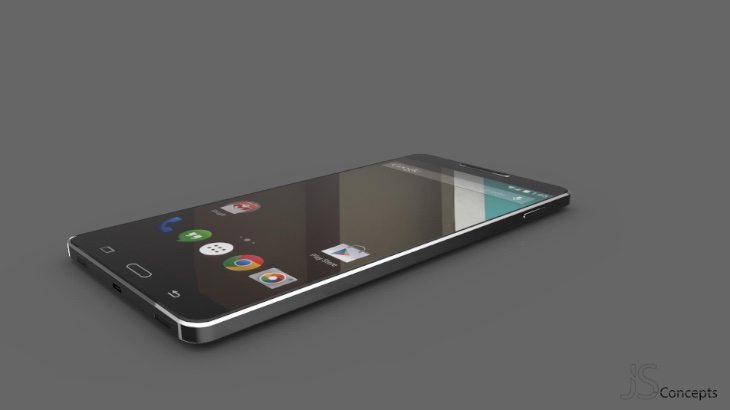 You won't have heard of the Samsung Switch smartphone, but if you read on you may be impressed by the idea behind it. If you're wondering why it's called the Switch that's easily explained because this phone will allow users to 'switch' from stock Android to Samsung's TouchWiz experience. This may be a concept vision, but it's one that we think is particularly interesting.
Jermaine Smit is one of our favorite concept designers and has come up with some very impressive ideas previously. Now he has turned his attention to this Samsung Switch phone that you can see in the images here, and also in the tantalizing video that we have embedded beneath this article. We have to say that we're pretty bowled over with this one, as it would make a truly gorgeous real Samsung handset.
Smit's Switch phone is beautifully sleek with what looks to be a metallic build and some nice design touches such as the stylish edges. The designer has also thrown in some imagined specs for this smartphone and they include a Snapdragon 810 processor, 4.8-inch Super AMOLED display with Full HD resolution, a 20.7-megapixel Isocell rear camera, and 3.7-megapixel front-facing camera.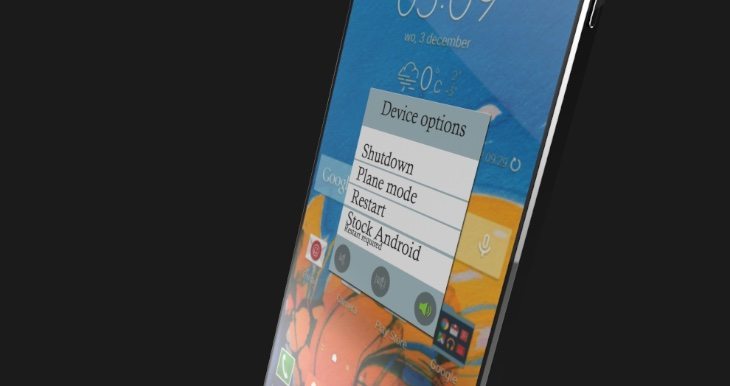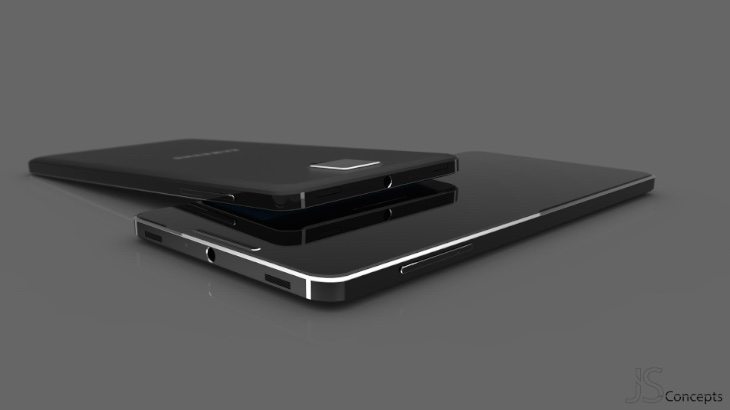 It has a 2890 mAh battery, which in this case is said to offer a 2-day battery life, and also 4 speakers, 2 on top and 2 below. We particularly like the idea of being able to choose between using stock Android and Touchwiz, and think this is something that could appeal to plenty of users.
Some may feel that the 4.8-inch display is on the small size, considering the Galaxy S5 had a 5.1-inch display and the upcoming Galaxy S6 is rumored to be coming with a 5.5-inch screen. However, the designer tells us that the idea behind this is to offer a top line smaller smartphone. As not everybody is a fan of larger phones this option could go down extremely well.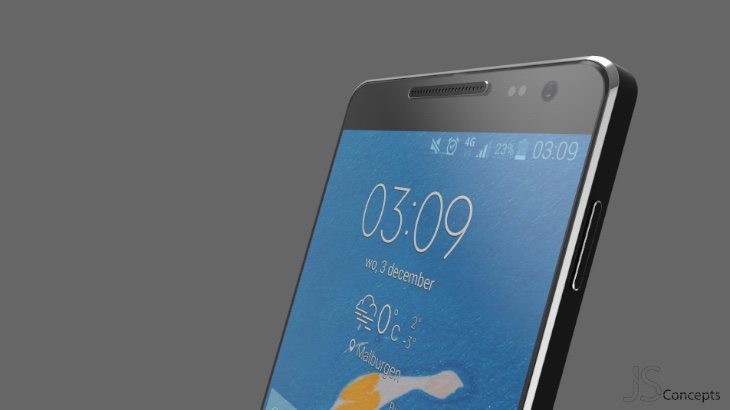 We've embedded a few of the images here so do let us know what you think of this design. Remember you can take a look at the accompanying YouTube video showing the Samsung Switch phone below, with the designer's tagline of "Choose what you need! Not what's standard."
We feel Smit has come up with a winner with this design, and wonder if you'd like to see a 'switch' idea like this on a future top-flight Samsung handset? Let us know by sending in your comments.
Source: Jermaine Smit (Instagram)