Samsung Galaxy S6 vs iPhone 7 /6S vs HTC One M9 for 2015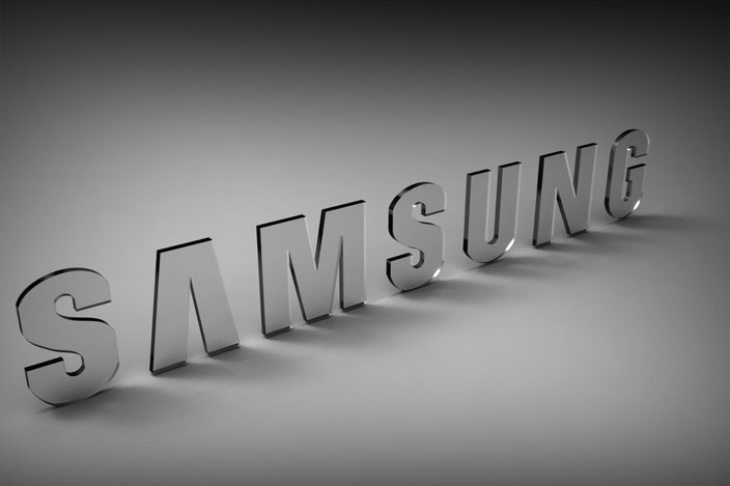 Now we've had all of the big releases this year our attention is already turning to some of the top flagships for next year. Samsung, Apple and HTC all have popular lines for high-end phones, so today we though we'd look forward at what may be offered with the Samsung Galaxy S6 vs. iPhone 7 /6S vs. HTC One M9 for 2015.
The success of all of the above devices is virtually guaranteed going on the popularity of these lines in previous years, and we expect them to be among the hottest handsets for next year. The Galaxy S6 and HTC One M9 titles look to be set in stone. However, the next iPhone is largely being referred to as the iPhone 7, although if it follows patterns of iPhone releases it is more likely to be called the iPhone 6S.
Of course none of these phone has been made official yet, and so anything we can tell you today is unconfirmed. However, as always we've already seen plenty of leaks and rumors about these three handsets, and undoubtedly many of these turn out to be accurate. We'll begin with the Samsung Galaxy S6 and this looks likely to be formally unveiled early next year, with a release expected in spring. For some time Samsung device enthusiasts have been hoping for something different as far as design is concerned and recently there has been growing evidence that the next Galaxy S flagship will have some sort of metal build.
Leaked Galaxy S6 specs so far include a 64-bit Exynos 7420 octa-core processor, Mali-T760 graphics, a 5.5-inch display with Quad HD resolution of 2560 x 1440, 3GB of RAM, and 32GB of internal storage. Recent benchmarks for model number SM-G925F thought to be the Galaxy S6 also showed a 20-megapixel rear camera, a 5-megapixel front-facing camera, and a unit running Android 5.0 Lollipop as we would expect. However, a further benchmark showed a 16-megapixel rear camera so this is unclear at the moment, while we're also a little skeptical about the screen size mentioned so far.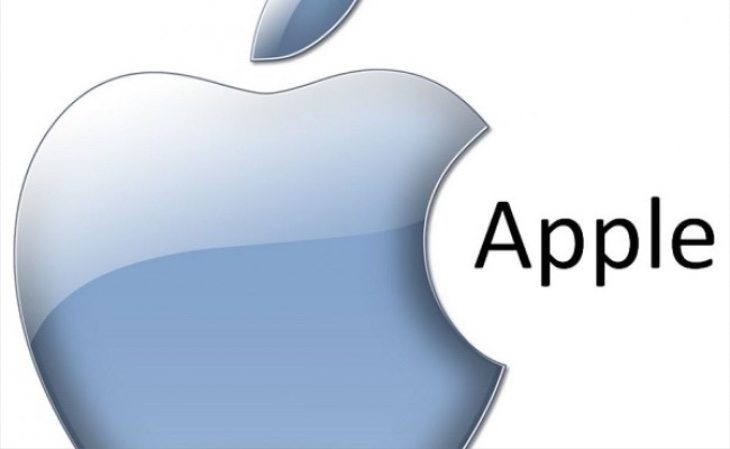 As well as these leaks for the Galaxy S6 there have been rumors of an accompanying Galaxy S6 Edge. This would be in the same vein as the Galaxy Note Edge that was launched alongside the Galaxy Note 4, although as with the rest of the information this is unconfirmed. Now we'll turn our attention to the new iPhone for 2015, the iPhone 7 or 6S. Again following patterns of previous years we don't expect this to release until around September next year, so it will be the latest arrival of these three. Because the launch of this one is further away there have been fewer leaks so far. However, it seems a given that it will arrive running iOS 9, the next major upgrade for Apple's mobile operating system.
Of course we expect specs improvements although sometimes the 'S' version of an iPhone is more of an incremental upgrade rather than anything too major and we still feel the next iPhone is more likely to be the iPhone 6S rather than the iPhone 7. One thing we have heard about this device came in a report about the improved camera anticipated for the phone. Well known Apple commenter John Gruber mentioned DSLR quality imagery using some sort of rear camera dual lens system, and if this is accurate that's something that many iPhone buyers would like to see.
Finally on to the HTC One M9 and like the Galaxy S6 we wouldn't be surprised to see this arrive for sale in spring, so an official launch in early 2015 looks likely. Recently we've shown an image that is purported to be of a component of the One M9, namely the front plate. Also there have been a growing amount of leaks about this device lately, and it's also being called the HTC Hima, although there is mixed opinion over whether this is in fact the same phone or not.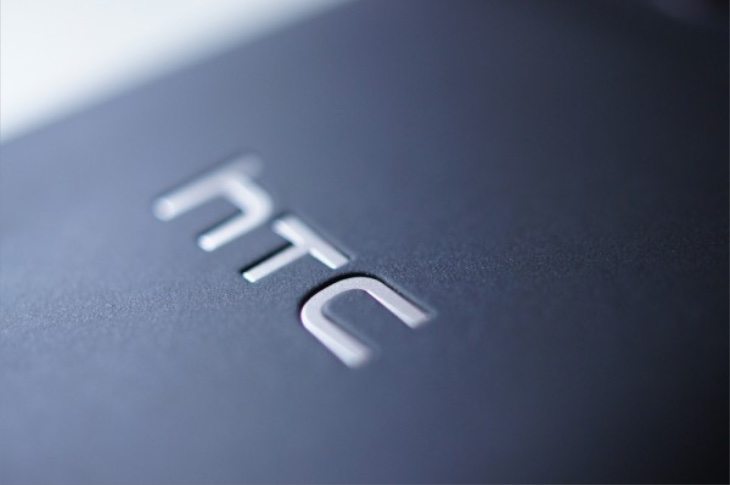 For example one leaked set of specs for the One M9 pegged it as having a Snapdragon 805 processor or Snapdragon 810 64-bit processor, a 5.2-inch Quad HD display (or 5.5-inches depending on leak), 3GB of RAM, a 16-megapixel rear camera featuring OIS, and 3500 mAh battery. On the other hand a further set of leaked specs for the Hima cited a Snapdragon 810 processor, 3GB of RAM, a 5-inch display with Full HD resolution, 2840 mAh battery, 20.7-megapixel rear camera, and either a 4-megapixel UltraPixel or 13-megapixel front-facing snapper. To be frank as far as the HTC One M9 or Hima is concerned, the picture is as clear as mud at the moment, but hopefully it won't be too much longer before the situation is clarified.
It's a crowded market out there and one thing we can be sure of is that these will all be top contenders. Please remember that we cannot be certain of the above specs as nothing has been confirmed yet, but this should at least give a taster of what's to come. We expect all three to have plenty to offer, and also hope that they may bring something groundbreaking to the table although that remains to be seen. Of course some readers will already have a preference between the Android and iOS platforms, while others will be open-minded to trying out either.
Are you already a fan of one of the current versions of the above flagship lines, and which one are you most looking forward to? What's on your personal wish list of specs and features for the Galaxy S6, iPhone 6S or 7, or HTC One M9? Do let us know with your comments.