The Chromecast app is offering up hidden Holiday Deals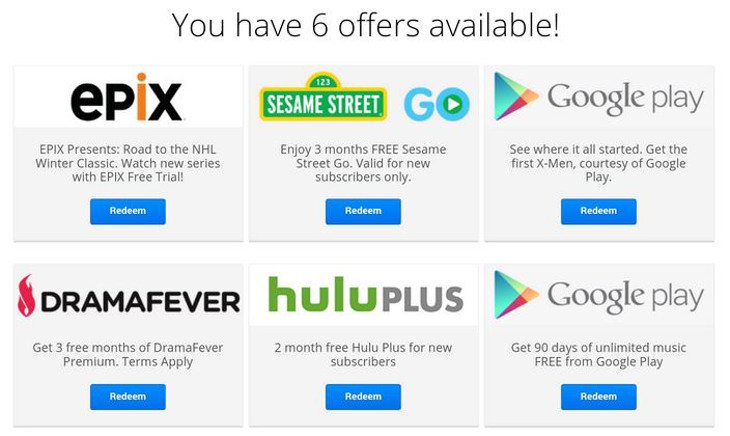 The Chromecast is a wonderful little gadget, and it's bound to find its way into many more homes this holiday season. Whether you've just gotten the streaming dongle or are a long-time user, you may want to check the offers tab in your Chromecast as there may be a holiday surprise waiting inside…
The Chromecast app has received a lot of solid upgrades this year, and inside that sparse looking little app is a little tab that lists deals. Haven't seen it? Well, it isn't the easiest thing to find and a lot of users aren't aware of its existence. The majority of us just use that little cast button in the corner of our screens once everything is set up, but there are some nice surprises in store once you find the Offers tab.
When you open up the Chromecast app, go to the devices tab and click on your device. Once it loads, you can get to the "check for offers" tab by clicking those three little dots (for most of us) on the upper right side of the screen. You have to click to share you Cast's serial number, but once you do you'll be shown any offers available for you.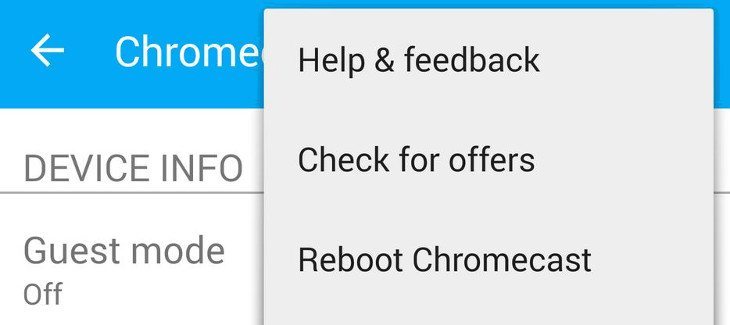 The Chromecast offers will vary by customer, but on my end there is a free coupon to download X-Men from the Play Store, 30-days of Google Plus Music, 2-months of Hulu Plus, 3-months of Sesame Street GO, 3-months of Dramafever and a free trial from Epix. A few could be dated, but the Sesame Street GO and DramaFever offers are definitely new.
If you weren't aware of the Chromecast offers tab before now, be glad you've found it as there should be free digital goodies awaiting your download. We're not sure how often the offers roll out, so it's a tab you'll want to keep an eye on in the future — especially around the holidays.