Apple iPhone 6s mini rumored with 4-inch screen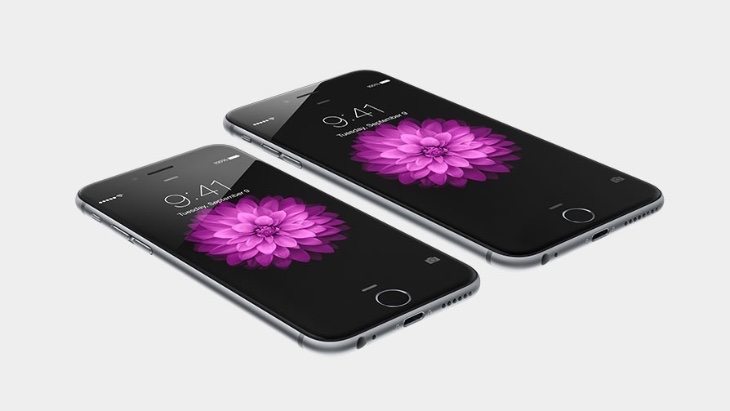 When it comes to Apple and its popular iPhone, there were two things people complained about: the state of iOS (there were those who thought that it is slowly becoming boring), and the smaller size of the phone, compared to the trend on the market for bigger and bigger screens, mostly set by Android and Windows Phone smartphone manufacturers. We need to mention that most of these complaints didn't come from iPhone users, as they are/were very happy and satisfied with the product, as many surveys seem to testify. However, those who considered switching to iOS and the iPhone from another platform said that these two issues stop them from making the leap; and, there were also the comments from the tech media, that wanted something to be changed regarding the iPhone.
That change came with iOS 7 and iOS 8, a refreshed look of the operating system, as well as the 2014 line-up for the Apple phones, which became larger than anything Apple has made before. The iPhone 6 Plus can easily be mentioned in the same category as some other phablets, with its huge screen sized.
While it took Apple a long time to move away from the four-inch form factor, according to a recent report, the Cupertino-based company might return to the familiar size with a new, lower-end model, that could see the light of day in 2015. In a note to investors, Analyst Timothy Arcuri of Cowen and Company mentions and claims that Apple has been working on a new four-inch iPhone model; said iPhone would be announced sometime next year. According to the analyst, Apple might have three new iPhones in the 2015 line-up: the follow-ups to the iPhone 6 and iPhone 6 Plus, as well as a new "iPhone 6s mini" (this is how the analyst refers to claimed smaller iPhone). This purported new model would likely replace the iPhone 5c, which was the cheaper alternative to the iPhone 5s (basically the iPhone 5 in a plastic shell).
Whether these rumors will turn out to be true is anyone's guess, but we've got plenty of time to talk about rumors and reports until the third quarter of 2015 (sometimes even fourth), when Apple usually unveils its smartphone line-up.
Source: Apple Insider
Via: Pocketnow