Fresh HTC Hima rumors detail specs, accessories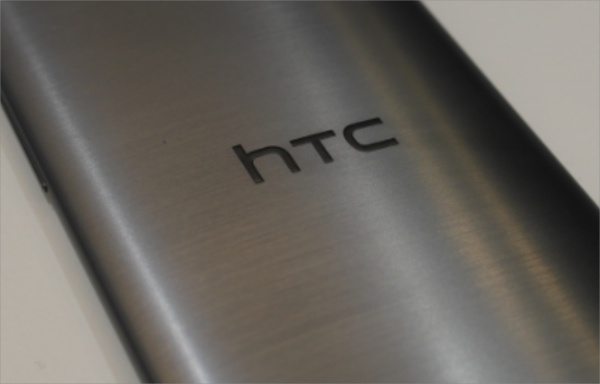 The codename "Hima" is nothing new to us, as we've been hearing about this mystery device from HTC for a long time. Apparently, the HTC One M9, according to some rumors, might be exactly this phone, while other reports claim that we're definitely looking at two different devices. Today, we're looking at fresh reports about the Hima, regardless of whether it will eventually turn out to become the HTC One M9, or a completely new product.
First off, the specifications claimed for the upcoming Hima include a Qualcomm Snapdragon 810 processor clocking at 2.0GHz for the quad-core counterpart, and 1.5GHz for the other quad-core half of it (for a total of eight cores), helped by 3GB of RAM. The screen is claimed to be a five-inch unit with Full HD 1080p resolution (no Quad HD, apparently), and the camera on the back is reportedly going to pack 20.7 megapixels. The one on the front is yet not so clear, as the report talks about either a 13 megapixel unit, or a four-megapixel UltraPixel system.
Other specifications included in the report talk about VoLTE (Voice Over LTE) support, "Carrier Aggrication(Malaysian/Indian model doesn't support this), LTE Category 6", a 2,840mAh Battery, Android 5.0, as well as Sense 7.0, which is one point version higher than what is expected to be pushed out to the One M8 with the occasion of its Lollipop update.
So far, these rumored specs are not so far off when compared to other reports, but we're also seeing some new bits here, like the March 2015 launch window, alongside some dimensions, for the first time. While the color options will apparently be confined to Gray, Silver, Gold, Gunmetal Gold, the phone should measure 144.3 x 69.4 x 9.56 mm, which is really close to what the current flagship, the HTC One M8 measures: 146.4 x 70.6 x 9.35 mm.
This could indicate that the screen will probably be either kept unchanged in terms of size, or it will be slightly enlarged, and the new design will continue to reduce the bezels in order to keep the footprint light. Another interesting bit from the report tries to enumerate the accessories that will become available for the Hima: Active Headset, DotView, DecoStand Case, Clear Case, Active Case, and Premium Screen Protector accessories.
The HTC One M8 was announced in March, and, according to this report, March is also the month for the Hima. March is also the month of MWC, so we might see this baby pop up at the upcoming Barcelona show. We'll definitely keep you up to date with everything, as soon as we find out more.
Source: Upleaks
Via: WMPowerUser