Best smartphones to anticipate in 2015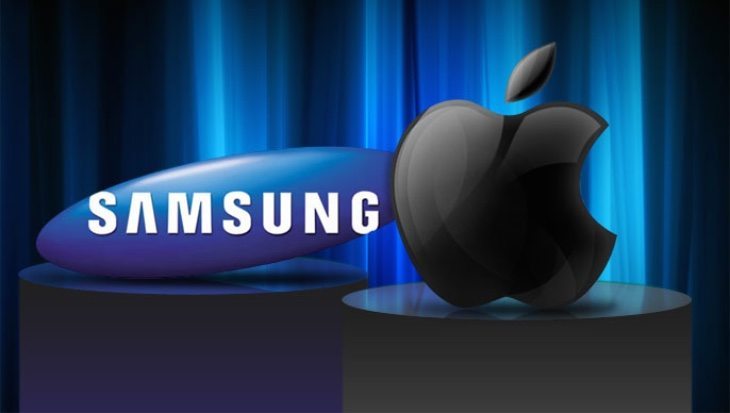 At the end of a year we like to start looking ahead to smartphones that will be on offer in the next year. As far as high-end devices are concerned there will be plenty available, with flagships to look forward to from the major manufacturers. Today we're thinking about the best smartphones to anticipate in 2015, and it would be interesting to hear what device you are most eagerly waiting for.
Most of the big name manufacturers have flagship lines that grab many of the headlines when they arrive, and that will be no exception for next year. We've already heard many leaks and rumors about devices for 2015, although we must point out that any of the leaked specs or features we mention here are all unconfirmed at this point.
One of the earliest flagships we expect to see is the Samsung Galaxy S6. The Galaxy S5 released in April 2014, so if Samsung sticks to the same pattern we should see the Galaxy S6 being officially unveiled in the early part of 2015. It's rumored that the new phone will have a metal build, and leaked specs so far have mentioned a Quad HD resolution display, an Exynos 7420 octa-core processor, 3GB of RAM, and either a 16 or 20-megapixel rear camera. It's likely to launch running Android 5.0 Lollipop and there has also been speculation about a possible Galaxy S6 Edge model.
Another device we anticipate seeing unveiled in the early part of next year is the HTC One M9, as the HTC One M8 released in March 2014. The One M9 is also being referred to as the HTC Hima. However, we're not convinced yet that this is the same device as leaked specs for each have been quite different. We do expect that the One M9 will release running Android Lollipop and a Snapdragon 805 or Snapdragon 810 processor looks likely. Again we expect a Quad HD resolution of 2560 x 1440, as this will fast become the norm for next year.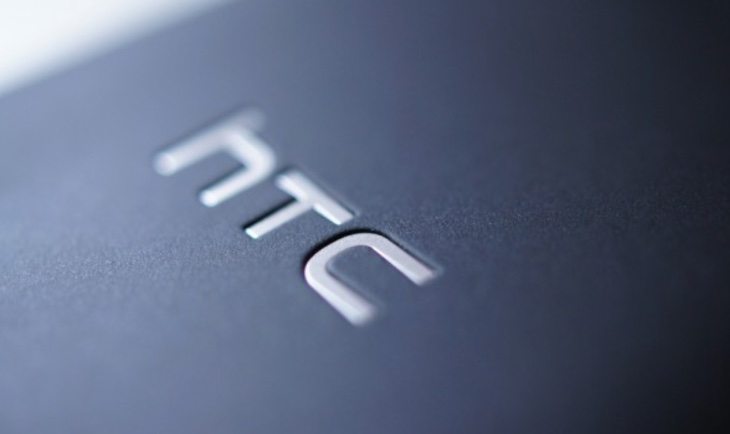 The LG G4 will also attract plenty of attention and is likely to release in early summer. Many will be excited to see what LG brings to the table with the G4 as the G3 was the first smartphone to release with a Quad HD display. Other details are sparse at the moment but there has been mention of a 5.7 or 6-inch bezel-free display for the G4, and we can expect overall specs upgrades. It will be good to see if LG can surprise everyone with something groundbreaking next time around.
There's also the Sony Xperia Z4 to look forward to and a recent leak suggested that this handset might be a bit smaller than some earlier leaks had suggested. We had heard a display size of either 5.4 or 5.5-inches for the Z4, but the later information stated a screen size of 5.2-inches, which would be the same size as this year's Xperia Z3. The Snapdragon 805 or 810 processor both get a mention again in leaked specs, as well as 4GB of RAM, a 20.7-megapixel rear camera, and 4.8-megapixel front-facing unit. Recently rumors implied that the Xperia Z4 could be officially introduced at CES 2015 that takes place in early January in Las Vegas.
The OnePlus One arrived in June year and was promptly labelled a "flagship killer" because of its top specs and competitive price. It has received a lot of praise and many were drawn to it because of the CyanogenMod OS experience, but one drawback has been the difficulty getting hold of it. Let's hope things on this score improve with the OnePlus Two, and in the last few weeks OnePlus Global Director Carl Pei said that the Two would be announced in Q2 or Q3 of 2015. Nothing much has leaked about specs yet, but there have been reports that there will be some surprises in store as far as the hardware is concerned.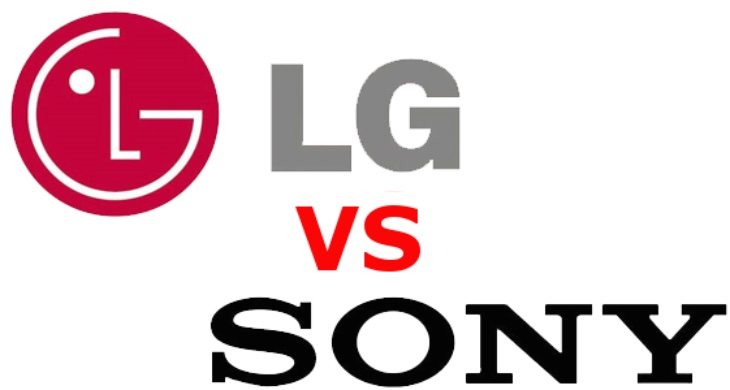 Of course we can't mention flagship devices for next year without mentioning the next Apple iPhone. If past patterns are adhered to it will be called the iPhone 6S although many have already dubbed it the iPhone 7. We don't expect this to release until fall next year, around a year after the iPhone 6 and 6 Plus arrived, and as it's some way off there hasn't been much in the way of specs leaks yet. One thing that we have heard though is that it will have a real leap in camera specs, and some kind of dual lens system for the rear camera offering DSLR quality imagery. Another thing that looks certain is that the 2015 iPhone will release running iOS 9.
A Samsung device that is likely to release around October next year is the phablet Galaxy Note 5, but as that's some way off yet the rumor mill hasn't yet ramped up as far as specs and features are concerned. It's likely that there could be improved functionality for the S Pen stylus and we've heard mention of the possibility of a 6-inch Super AMOLED Plus 4K UHD display with resolution of 3840 x 2160, although we're taking that with a pinch of salt for now. Other possible features are eye-scanning technology, an Ultra Power Save Mode for the battery and a superior fingerprint scanner.
Finally we get to the Nexus smartphone for 2015. Nexus devices are always extremely popular with Android enthusiasts as they offer a pure vanilla Android experience and are the first to get new updates. The Motorola-made Google Nexus 6 that arrived in November this year was not as affordable as previous Nexus phones and also stepped up to a much larger display that got a mixed reception. It's too early for leaked specs on the next Nexus smartphone and even the name is up in the air. The Nexus 7 would be the natural progression but that name has already been used for a tablet. Many people will be trying to anticipate the manufacturer of next year's Nexus smartphone, but one thing we can be sure of is that it will run the next major version of Android, possibly Android 6.0 M?
That completes our pick of anticipated smartphones for 2015 although we're well aware that there are many more that we could have added to the list. For example a new Motorola X (2015) may arrive as well as a Sony Xperia Z4 Compact and a high-end Microsoft Lumia, and there will also be notable new devices from the likes of Huawei, Oppo and more.
We'd like to know which of the above smartphones you are most looing forward to in 2015. Is it the Samsung Galaxy S6 or Note 5, or are you an iOS fan anticipating the next iPhone? Maybe you're more interested to see what OnePlus will come up with for the OnePlus Two or what the new Nexus 2015 smartphone will offer? Let us know with your comments.