Huge Google Play Year-End Sale offers up deep Game Discounts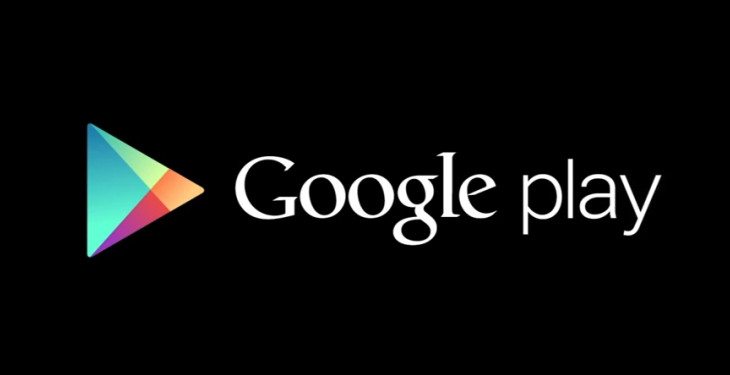 If you're thinking about maxing out your plastic tonight in a rush to pick up last minute gifts, you may want to save a little space on a card if you dig Android games. Google is holding a huge Year-End Sale, and some of the more popular games in the Play Store on sale at a deep discount.
Yesterday, we told you about the new Humble Noodlecake Studios bundle and today we're back to spread the word on another great gaming deal. It's Google's annual "Years End" sale event, and there are a slew of awesome deals to be had. It isn't just filler either, as this 2014 gaming sale features some of the top developers on the Play Store.
Whether you want to play as Mickey Mouse, a worm toting a bazooka, or a big-headed NBA pro — the Google Year-End sale has you covered. There is currently no game listed at over $0.99, and a number of titles are insanely cheap like Rayman Jungle Run, which will only set you back a dime. Some of bigger games in the sale include Goat Simulator, The Amazing Spider-Man 2, Angry Birds Star Wars 2, Hitman GO, and Modern Combat 5.
We're not sure how long the Google Play Year-End sale will last, but there's no time like the present if you're looking for a great deal on some of the best Android games around. At this time, there are 27 games up for grabs and you can check them out at the link below.