The Best Google Cardboard Alternatives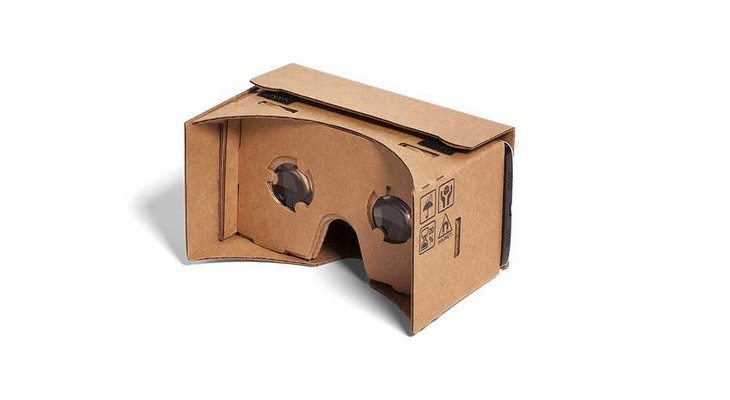 The Samsung Gear VR is one of the hottest gadgets around, and $200 bucks it isn't necessarily cheap. It also doesn't help you have to own a Samsung Galaxy Note 4 to use one — they aren't cheap either. Luckily, there's Google Cardboard if you want to experience a little VR, and now there are dozens of Google Cardboard alternatives as well. Here's a quick list of some of the better options out there if you're looking to check out mobile VR without a Note 4 or Gear VR.
I AM CARDBOARD
I AM CARDBOARD is a company that makes several Google Cardboard alternatives, and the cheapest way to get the cardboard experience in a reliable kit looks to be their Google Cardboard Parts Kit. You'll receive a pair of 25mm lenses, magnets, an NFC tag, Velcro strips and a rubber band in the kit which is everything you need to piece together your own Google Cardboard setup. You simply need to supply the cardboard and cut out the GC template. At $14.99, it's the cheapest Google Cardboard alternative on our list.
Plastic Cardboard from EasyLife
If you're looking for something a little more sturdy, there's the Plastic Version of Google Cardboard from EasyLife. At $32.99, it's a bit more expensive than the standard Google Cardboard alternative, but will last longer and works with a wide variety of handsets big and small. The only downside is there's no NFC although it has straps for added support. That may sound minor, but it's not if you're going to have something strapped to your head for hours.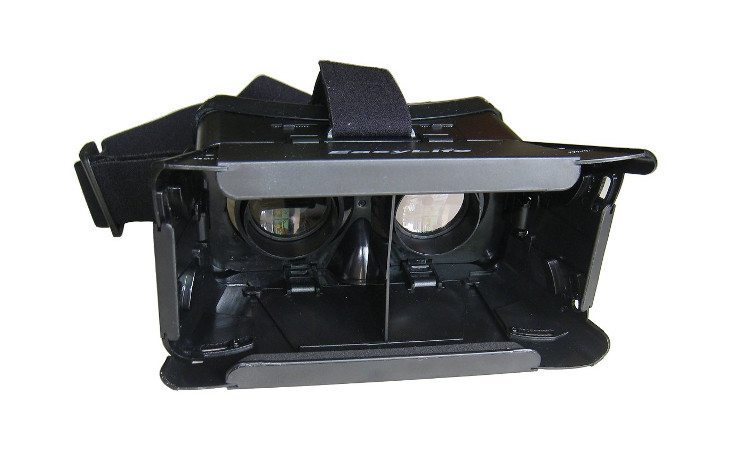 Carl Zeiss VR One
This one's a bit of an oddball. It's "technically" a Google Cardboard alternative, but it's also a bit more than that. The Carl Zeiss VR One is said to be a full-fledged Gear VR alternative, and it uses trays which allow you to slide in smartphones of different sizes unlike the Gear. It's also only $99 and is set to ship out in January. If it sounds too good to be true… well it kind of is as the VR One will only has two trays available at this time. If you own the Galaxy S5 or iPhone 6 you're in luck, if not you'll want to hold off on this one.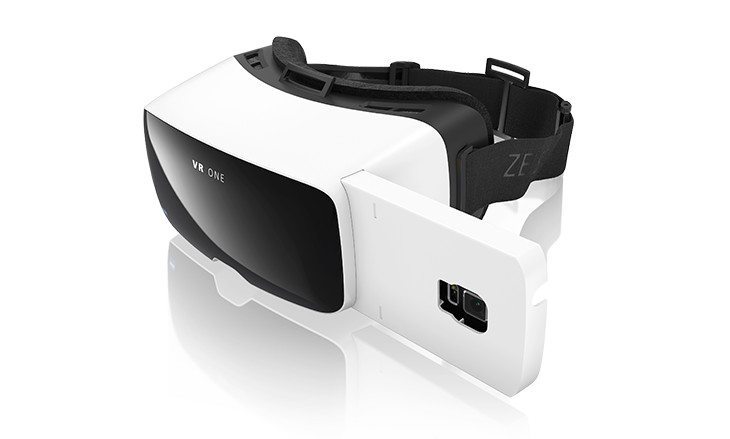 EVA VR Kit
The last of the Google Cardboard alternatives to make the cut is another product from I AM CARDBOARD called the EVA VR Kit. It's the exact opposite of the previous kit, and it is made from EVA foam for added stability. In addition to the new construction, the headset has magnets and an NFC tag to make things a bit simpler with the controls. The regular and "bigger" version of the EVA Cardboard kit are both priced at $34.99.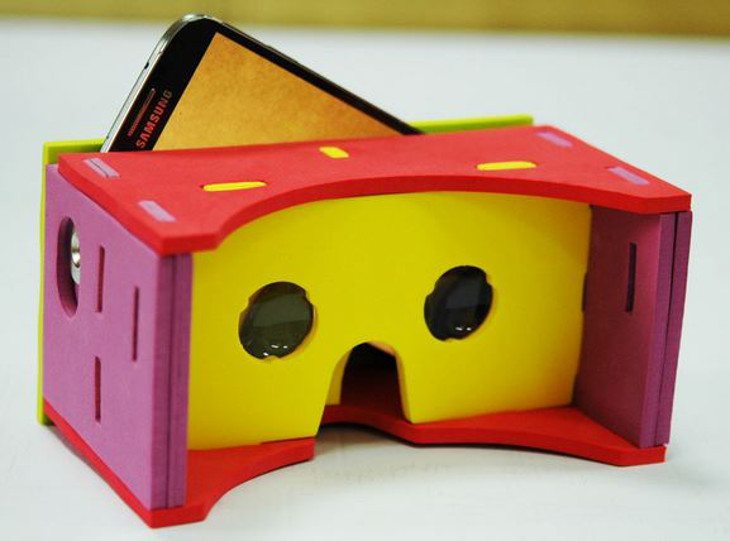 Are you excited about the prospect of VR and the Google Cardboard alternatives or are you just going to wait for a polished product like the consumer version of Gear VR?