Best Smartphones of 2014 – Holiday Edition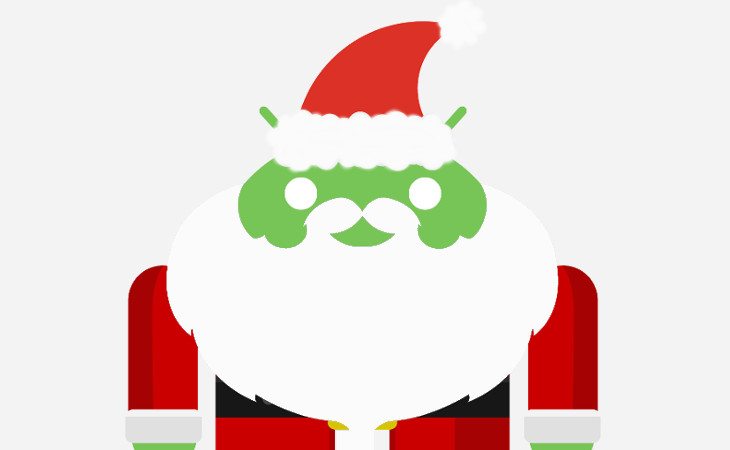 Many people are going to find new tablets and smartphones under their trees this year, but there's still hope if you got a lump of coal or socks. There will be plenty of year's end sales for the next few weeks, and smartphones will be a hot commodity. With that in mind, we've put together a quick list of our picks for the Best Smartphones of 2014 — Holiday Edition.
Samsung Galaxy Note 4
Not everyone was pleased with the Samsung Galaxy S5, but we haven't heard anyone complain about the Galaxy Note 4. Samsung new phablet is a beastly device with a QHD display and an updated S Pen. Throw in 3GB of RAM and a Snapdragon 805 or Exynos 5433 octa-core chip and you've got a phone that can roast almost any device around. It's also one of the pricier handsets you can buy even though it's edged brother costs a bit more. You can read more about the Galaxy Note 4 in our shootout that put it against the Nexus 6.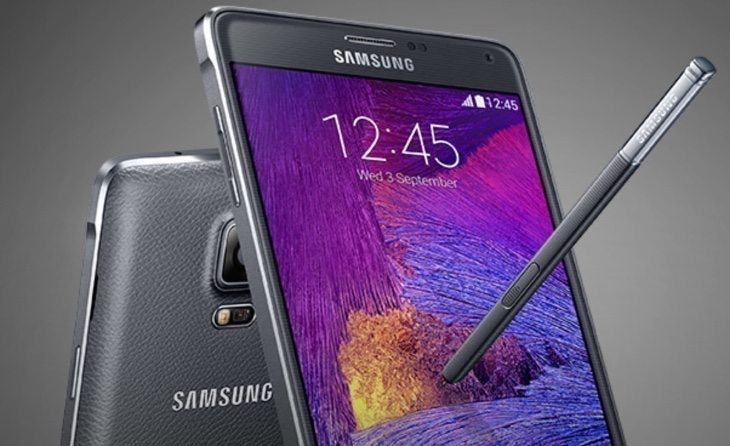 HTC One M8
Next up is the HTC One M8Â . It's one of the oldest smartphones to make the cut, but still worth every penny and by no means outdated. It's also a sleek device and the only one that comes with a model that runs Android or Windows 8.1. The Duo Lens Camera is nothing to scoff at either with its depth-sensing sensor. It's certainly one of the best handsets of the year, and currently one of the cheapest on our list.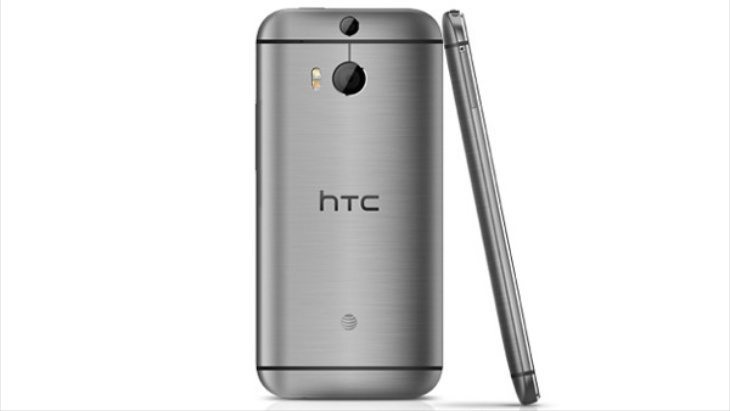 Apple iPhone 6
It took them awhile to come around, but Apple finally introduced two bigger iPhone this year, and it has certainly paid off. The iPhone 6 is a sleek little handset that now comes with a 4.7-inch screen, which is a huge step up over the previous model. We're not going to touch on the specs, as it really can't compete with a lot of the phones on our Best Smartphones of 2014 list on the hardware front. It's all about software with Apple, and that coupled with features like Touch ID and Siri have made the phone a hit.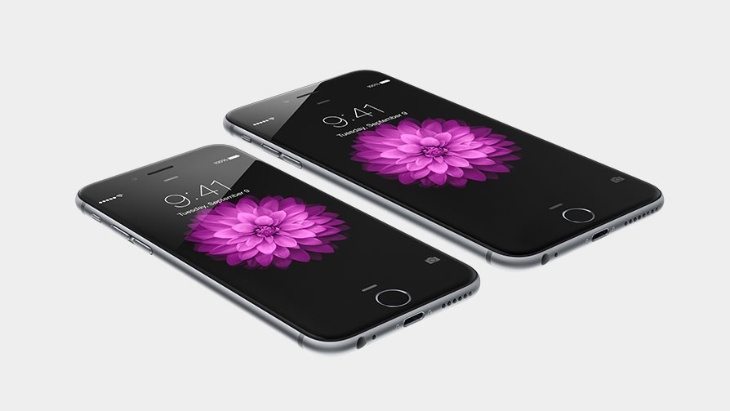 OnePlus One
OnePlus One was an interesting company to watch this year, and now that the phone is more widely available, it deserves a spot on our list. Dubbed the "Flagship Killer," the OnePlus One has solid specs with a 5.5-inch FHD display, Snapdragon 801, 3GB of RAM and 13MP/5MP camera combo. It can run with the best of them, but will only cost half as much considering the 16GB model goes for $299 while the 64GB edition will only set you back $349 unlocked.
Oppo N3
Oppo had two devices we considered for our Best Smartphones of 2014 list, but we went with the Oppo N3 over the R5 due to that cool camera. If you liked the swiveling sensor on the N1, you'll really flip over the 206-degrees of rotation on the N3's 16MP camera. The rest of the specs are top-notch, and it has the destination of being the newest phone on our list as it's expected to roll out shortly.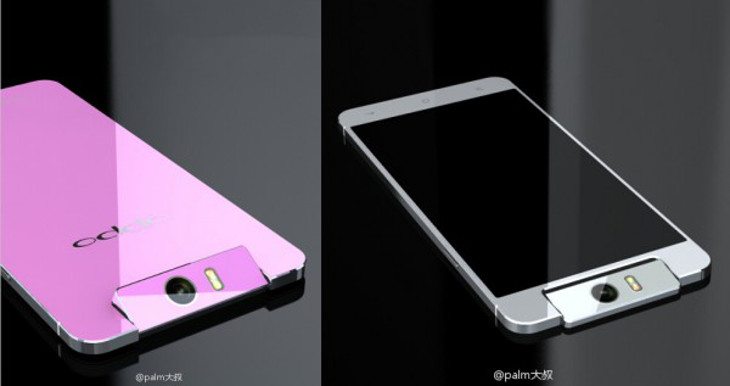 Sony Xperia Z3 Compact
Sony has kept on schedule with their Xperia Z releases, and the Sony Xperia Z3 Compact was just announced a few months back in September. The 4.6-inch device may be smaller than its regular-sized counterpart, but it still packs a punch thanks to a Snapdragon 801 and 2GB of RAM. It also carriers the IP68 waterproof/dustproof tag and sports a 20.7MP camera on its backside.