Galaxy Note 4 vs Nexus 6 specs and features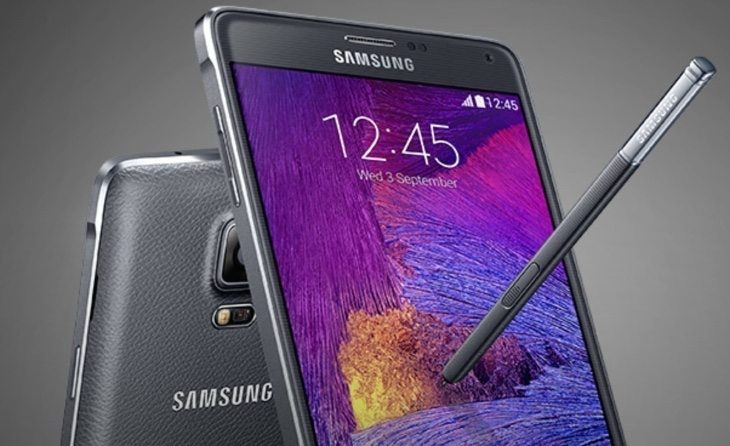 The Samsung Galaxy Note 4 phablet is already available and is in big demand while the Google Nexus 6 made by Motorola is expected to release at some point this month. These smartphones both have large displays and both run the Android operating system, so will be stiff competition against each other. Today we have a video comparison to share of the Galaxy Note 4 vs. Nexus 6 that could help make any decision between the two a little easier.
The Samsung Galaxy Note 4 will be hugely popular with buyers and the device also utilizes the S Pen stylus. Alternatively Nexus devices are always a big hit with Android enthusiasts, as they are the first to receive prompt OS updates, though the Nexus 6 will release running Android 5.0 Lollipop out of the box.
Last month we showed a brief video concentrating solely on the strongest points of these two handsets, but today's YouTube video from SuperSaf TV is a much more comprehensive comparison of the specs and features of the Nexus 6 and Galaxy Note 4. We've embedded it below this article and it covers just about every aspect you could think of, starting with the sizes of the phones followed by the displays (both Quad HD) and builds.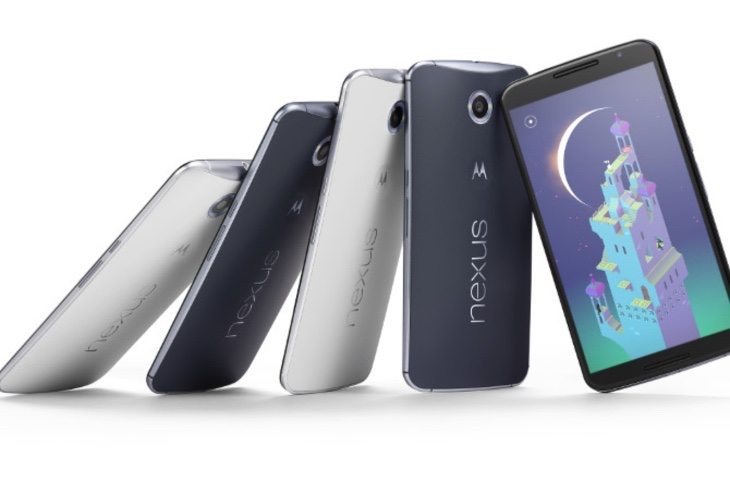 It continues by detailing the processors, storage, camera arrangements, software experience, various features of both phones, batteries, and a discussion about pricing. This is an informative comparison of specs and more, and on the face of it both phones have a huge amount to offer buyers. However, it will be interesting to see hands-on looks at both phones together when the Nexus 6 finally arrives with reviewers.
When you've checked out the video below we'd like to ask for your comments. Are you about to purchase either of these two phones, and if so have you been swayed towards the Galaxy Note 4 or the Nexus 6?