Nexus 6 vs Galaxy Note 4, advantages of each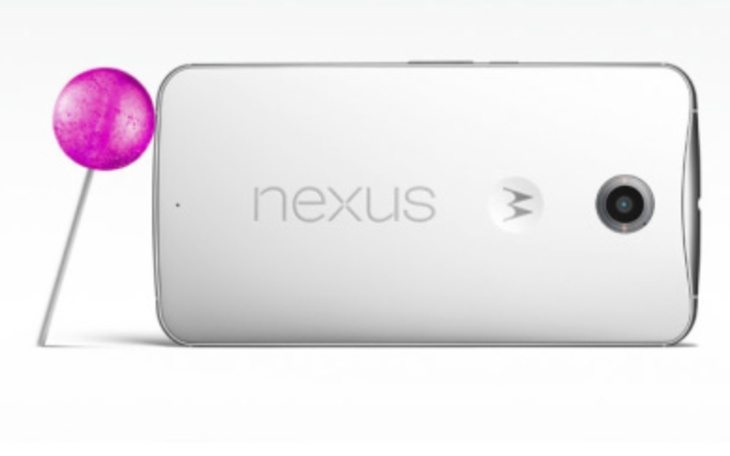 Fans of the Android platform received plenty of treats yesterday, and one of them was the much-awaited Google Nexus 6 made by Motorola. We finally saw the official unveiling of the smartphone and it has a whopping sized display to rival some of the top phablets out there, among them the Samsung Galaxy Note 4. Today we're looking at the Nexus 6 vs. Samsung Galaxy Note 4, and in particular the advantages of each.
The Galaxy Note 4 is about to release to various regions worldwide and the Nexus 6 is expected to hit the shelves next month. You can check out our launch article on the new Nexus phone for the price and specs. Both the Galaxy Note 4 and the Nexus 6 have Quad HD resolution displays of 2560 x 1440, with the Galaxy Note 4 screen at 5.7-inches and the Nexus 6 on 5.96-inches.
One benefit for the Nexus 6 is that it will release running the new Android 5.0 Lollipop OS while the Galaxy Note 4 runs Android 4.4.4 KitKat. Of course both have their stronger points and that's where the YouTube video that you can view below this article should help out. It comes from TotalTechWar and focuses on the advantages of each.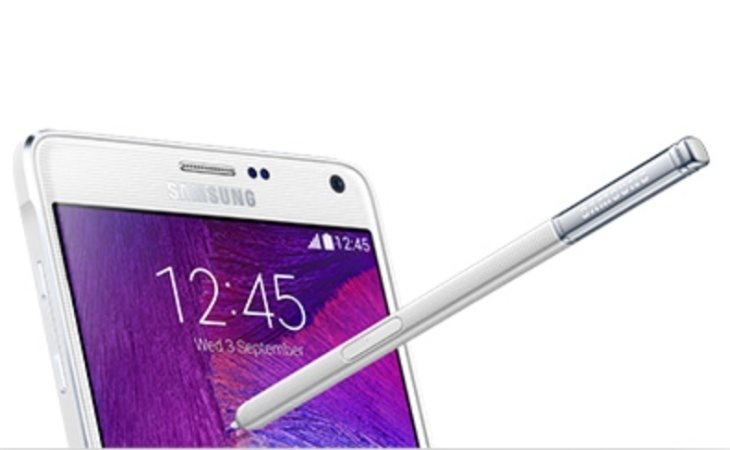 The video begins with showing the better points of the Galaxy Note 4 when compared to the Nexus 6. A few of these are the S Pen stylus, the fact that it's 19% slimmer, has a removable battery, and microSD slot for expansion. Many more aspects are revealed but we won't spoil your enjoyment of the comparison by telling you them all here.
The second part concentrates on the benefits of the Nexus 6 over the Galaxy Note 4. Some of these are dual LED flash, stereo speakers, the stock Android experience, and timely OS updates. Again many more pointers are included but we'll let you find out when you view the comparison.
After you've checked out the video below we'd be interested to hear your views on these two smartphones. Maybe you were just about to purchase the Samsung Galaxy Note 4 but now the Nexus 6 has turned your head? Perhaps the stylus and features of the Samsung phablet win it for you every time? Drop us your comment in the box below.