Best live blogs for Apple event today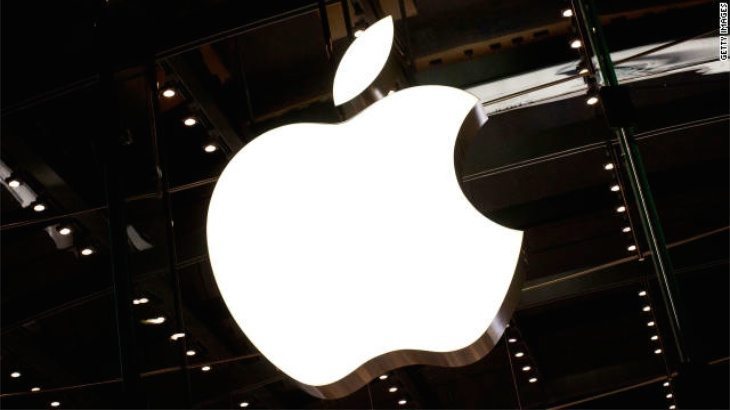 If you're at all interested in Apple devices you will already know about the event that takes place later today. New iPads and more are expected to be made official and there will be many live blogs available, some better than others! We've gathered together some of the best live blogs for the Apple event today so that you can follow developments with some informed commentary.
The Apple event begins at 10am PT or 1pm ET, or you can find out the equivalent time for wherever you are in the world in one of our earlier articles here. Apple is offering live streaming of the event as we detailed earlier, but after the iPhone event in September we all know that streaming doesn't always run smoothly.
With this in mind it's a good idea to have a live blog lined up as well. We're spoilt for choice with the amount of live blogs available for the iPad event today, but from years of experience we've narrowed it down to a few favorites. Simply hit the links provided below to be taken to these live blog pages.

Engadget has to be at the top of the list and will providing a live blog as usual. The iPad Air 2 and iPad mini 3 are two of the devices anticipated and Engadget will be following up its live blog with hands-on experiences with whatever's new. The Verge is always a good bet for decent live blogging too. The site expects the two new iPads and potentially some new Macs, MacMinis and MacBooks.
Alternatively Mashable is offering live blogging, both from the event in Cupertino and also news from New York. Mashable expects the event to last around two hours, so be sure to get some drinks and snacks ready before it begins. The site is also giving 'pre-game' coverage from one and half hours before the official 10am PT kickoff, and if you head there now you can sign up for an event reminder and see a countdown. Our final choice is the CNet live blog with 'pre-show' coverage beginning at 8:45 am PT or 11:45 am ET. Any of these blogs will give you good coverage of the event as it unfolds, so get ready to enjoy all the action.
Will you be following the news with one of the above live blogs? What are you most interested in seeing unveiled at the Apple event later today? Let us have your comments.