Watch Apple iPad event live stream today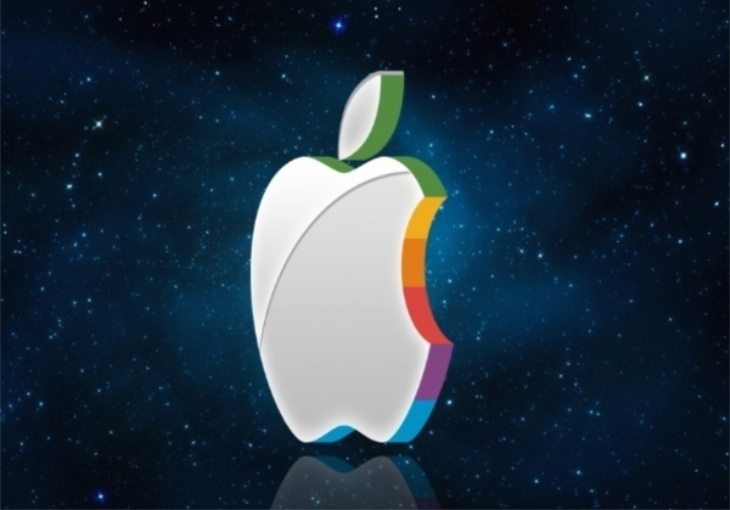 Apple is holding an event later today where it's expected that the iPad Air 2 and iPad mini 3 will be officially revealed, as well as other devices. Many readers will be avidly waiting for confirmed specs and features of the two new iPads for 2014, and we have good news as Apple is enabling a dedicated live stream. You can watch the Apple iPad event live stream today, and we have further details ahead.
The event kicks off today at Apple HQ in Cupertino at 10am PT / 1pm ET. We've previously entered the details into an event time announcer that you can view at the link, and it gives details of the equivalent times of cities around the world so that you don't miss a moment.
Now on to live streaming, and we're pleased to hear that Apple is enabling device enthusiasts to watch the event as it happens and all the developments unfold. You can view live streaming at this Apple.com/live page. To access this you'll need to be using Safari 5.1.10 or later on OS X v10.6.8 or later, or Safari on iOS 6.0 or later. If you want to watch via Apple TV you'll need 2nd or 3rd gen Apple TV with 6.2 software or later.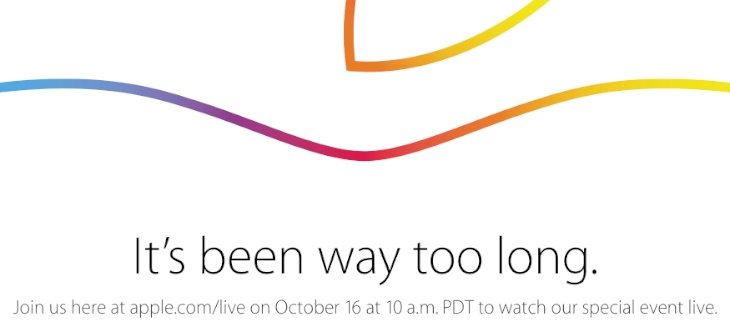 Also if you check out the live streaming page now you can add the event to your calendar, although as it's later today we don't think you're likely to forget now! If you want to find out more about what to expect from the iPad Air 2 (iPad 6) you may be interested in our previous article here.
Will you be watching the Apple event introducing new iPads today via the official live stream? In the meantime we'd be interested to hear your expectations for the iPad Air 2 and iPad mini 3, so why not drop us a comment in the box below.