HTC devices specified for Android Lollipop update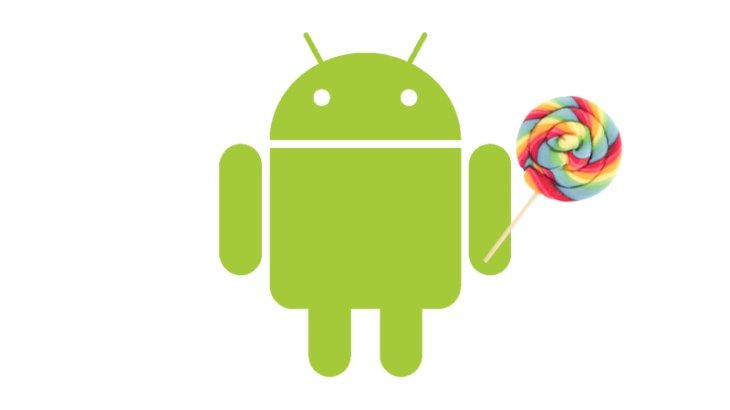 Android 5.0 Lollipop made its official debut yesterday as Google showed it off along with new Nexus devices. This is a notable upgrade over KitKat and there will be many device owners waiting to hear when 5.0 Lollipop will release for their smartphones and tablets. Now we have some news on HTC devices specified for the Android Lollipop update.
Earlier today we wrote about the new changes and features offered by Android 5.0 Lollipop and some initial information on the first devices that would be receiving it. Of course, the newly announced Nexus 6 phone and Nexus 9 tablet will release running the new operating system version. HTC has been pretty good about keeping users of their devices in the loop about future OS updates and has been issuing new information on this via Twitter.
So far HTC has so far officially stated four phones that will be receiving Android Lollipop. For the HTC One M7 and HTC One M8 the Android 5.0 update will arrive within 90 days (from the time that Google issues the final Android 5.0 build to HTC). The HTC One mini and HTC One mini 2 are also confirmed for receiving the update, with the time schedule for these two yet to be announced.
Don't despair if your HTC device isn't one of those above as the company says that at some point it will announce a 'complete list' of devices compatible for Android 5.0 Lollipop. Therefore it looks as though other phones will be added to the mix.
We'll be bringing readers much more on Android 5.0 Lollipop and will keep you informed as we hear more on release timeframes for the newest Android OS update. Is your HTC phone one of those that has already been confirmed for Lollipop, or do you hope to see your handset added to the list?
Source: HTC (Twitter)
Via: GSMArena