Xperia Z3 Compact pre-order price, ship date for US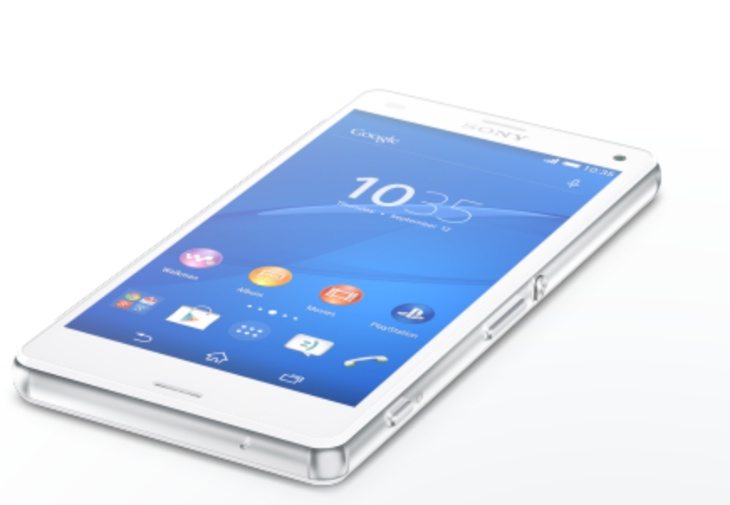 Your wish is our command! A few days after we brought news that Sony was now listing the Xperia Z3 Compact on its US website, but at that time pre-orders and the price were not available. We said we expected availability soon, and now the Sony Xperia Z3 Compact pre-order, price and ship date is available for the US.
Sony Mobile online now has the Xperia Z3 Compact up for grabs with pre-orders now open and an unlocked price of $529.99. The phone is compatible for AT&T, T-Mobile and other GSM carriers. Previously the phone was listed as backordered but some of the color variants now have a shipping date.
For example you can pre-order the white model of the Z3 Compact with a shipping date of November 2, and the black version can also be pre-ordered and has a shipping date of November 3. However, the green and orange color choices cannot be pre-ordered yet and there's no date for when they will be available at the moment.

You can head to this Sony Mobile product page to find out more about the Xperia Z3 Compact or to place your pre-order for the white or black handset. If you're not sure whether this is the phone for you yet, you might like to check out a video comparison of the Z3 Compact vs. the iPhone 6 and Samsung Galaxy Alpha.
Do you have your sights set on the Sony Xperia Z3 Compact? If so, are you pleased to hear that pre-orders for the phone are now up and running for the US? Let us know with your comments.
Via: Android Central