The LG G2 Light and LG L Prime surface online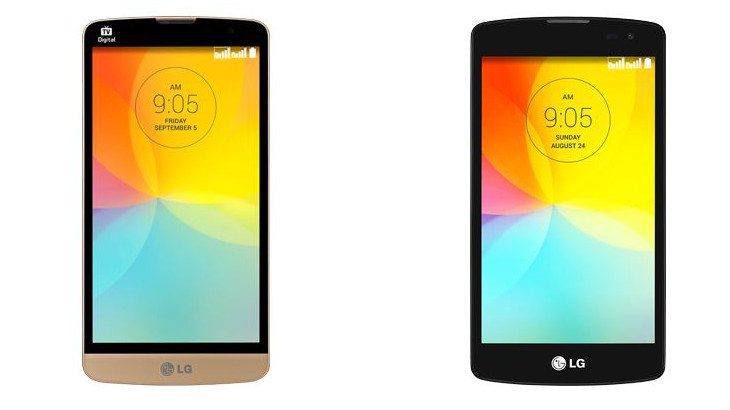 LG hasn't quite caught up to Samsung in the variants department, but they're giving it a go by continually rolling out models based of previous smartphones. Today, two more have appeared online with the LG G2 Lite and LG L Prime.
In July, we caught wind that an LG G Prime was headed to Korea, and that handset shouldn't be confused for the upcoming LG Pro as they're similar in name only. The LG L Prime specs include a 50inch 480 x 854 display, 1GB of RAM, 8GB of internal storage, and a quad-core 1.3GHz SoC. The storage is expandable up to 32GB, it has an 8MP/1.2MP camera combo, and will draw its power from a 2,460mAh battery. It also has a built-in TV antennae, because TV.
When it comes to the LG G2 Lite, it certainly lives up to the "light" moniker with specs that are in line with the G Prime. The G2 Lite has a smaller 4.5-inch 400 x 800 resolution display with a quad-core 1.2GHz chip, 1GB of RAM, and 4GB of expandable internal storage. It comes with an 8MP rear shooter, VGA selfie snapper, and a 1,820mAh battery. Both handsets will run Android KitKat 4.4 when they arrive at your doorstep.
The LG G2 Lite and LG L Prime are currently listed on LG's official Brazil website, and should be ready to roll at online e-tailers as well. As for the price, the LG G Prime and LG G2 Lite are both around $270 unlocked.
Do you think the price is right on the LG L Prime and G2 Light or too high considering the price of other mid-rangers?
via – goforgames   source – LG  1, 2