iPhone 6 case from Gumdrop gives rugged protection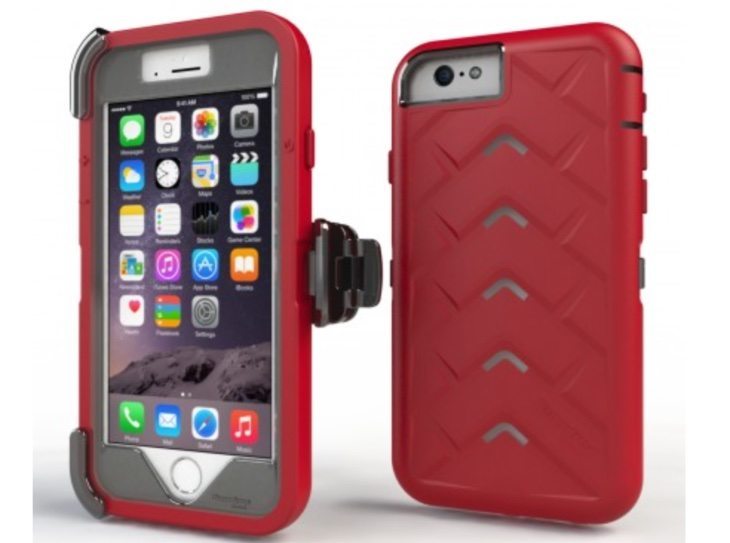 If you've just purchased or are just about to buy an Apple iPhone 6 you may have decided you want a case for it. There's a multitude of cases already on sale, but if you work in tough conditions or love the outdoor life you may be looking for a case that offers a bit more in the way of sturdiness. Today we have details of an iPhone 6 case from Gumdrop that offers rugged protection.
The Drop Tech Case for iPhone 6 really does offer something special in this way as it meets US Department of Defense MILSTD-810 standards. It offers drop protection and shock absorption and custom-fits the iPhone 6 with multi-layered protection. Gumdrop claims that it's one of the "toughest and most durable iPhone 6 cases on the market," and we have no reason to doubt that.
The case has a rigid internal frame and a TPI skin to absorb shock and vibration. It also has an integrated screen shield to protect the display from scratches and moisture, as well as a multi-position belt clip with integrated stand. It's nice to see a tough case come in a choice of color options too, and this one is up for grabs in white, red, black, pink, purple, or royal blue.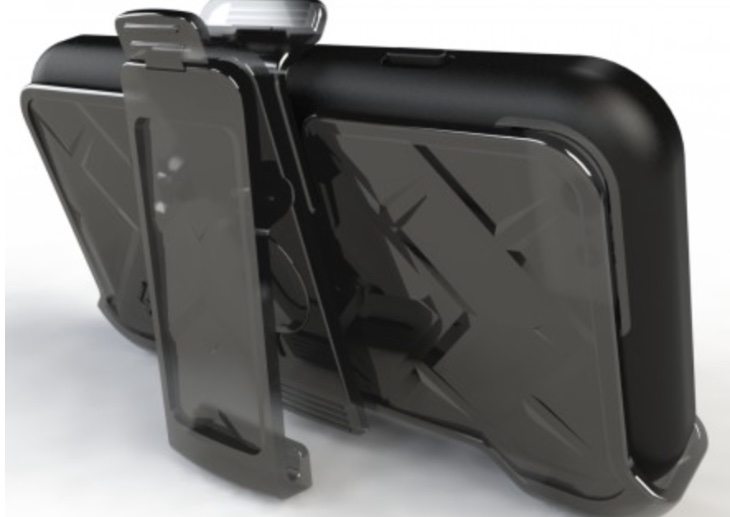 The Drop Tech Case for iPhone 6 is available to pre-order at this Gumdrop product page with a price of $49.95. It's expected to ship from November 10th so there's not too long to wait if you decide to order it now. You may also be interested in our previous looks at an iPhone 6 battery case with kickstand, or iPhone 6 waterproof cases from Catalyst.
What are your thoughts on the Gumdrop iPhone 6 Drop Tech Case for tough protection? If you order this case why not let us know what you think of it by sending your comments.