Best iPhone 6 cases from iLuv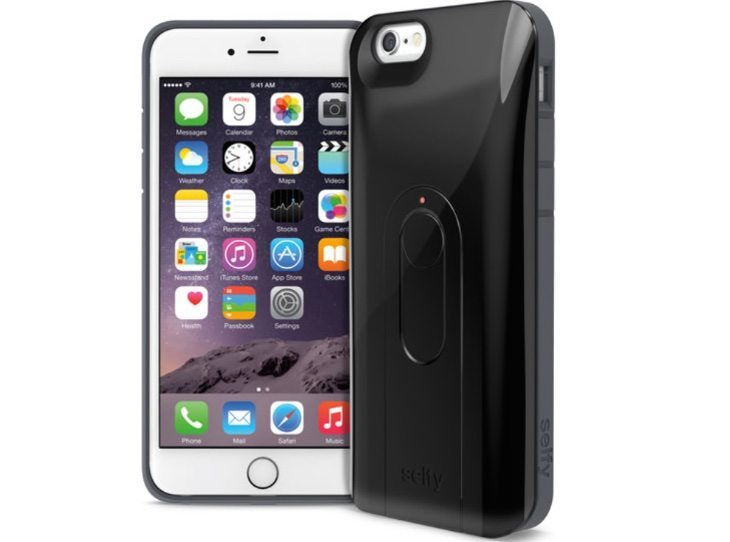 You may have purchased the iPhone 6 as soon as it released in September, or alternatively may have just received one as a Christmas gift. Either way you could be looking for a case accessory to keep it looking good and for protection. Today we've rounded up some of the best iPhone 6 cases from iLuv, with a variety of styles to suit most pockets and tastes.
The first case option offers something a little different. It's called the Selfy case for iPhone 6 and incorporates a wireless remote camera shutter with a dual-layer case. Not only does it protect your phone but it enables you to take photos easily by simply silding the shutter out from the case instead of having to reach the camera button. The shutter is paired to your iPhone via Bluetooth and is easy to set up without the use of additional apps or software. The case is made from shock absorbent TPU and impact-resistant polycarbonate, and it's available in black, blue, pink or white color options with a price tag of $39.99.
If you're a Snoopy fan you'll love the Snoopy Series of hardshell cases for the iPhone 6. These have exclusive Peanuts designs featuring Charlie Brown and the rest of the gang, and of course Snoopy! These cases have a streamlined construction for a good fit to your iPhone and a soft-coated finish, while the hardshell construction protects your phone from knocks, scratches, and everyday bumps. Six different designs are available and they are Doghouse, Snoopy and Woodstock, Linus, Schroeder, Hug, and finally Flying Ace. They are all priced at $24.99.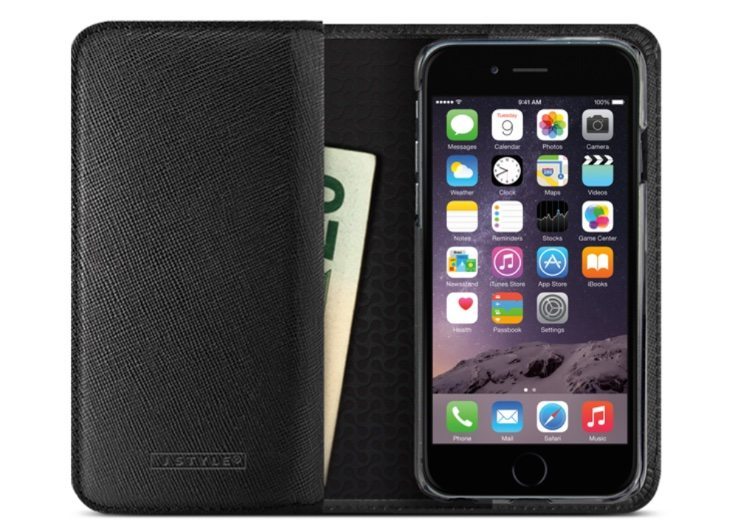 Our final choice is for those who don't want to carry round lots of separate bits and pieces. It's the JStyle leather wallet case for iPhone 6 (pictured above) made from genuine leather with a Saffiano finish. This is a premium case that opens up like a book to reveal two flaps. These can hold up to 8 credit cards and there's an ID window, three large pockets and also the cradle to hold your iPhone. The case offers convenient access to all ports and controls so that you don't have to remove the phone for functionality. This one comes in black and is available for $59.99.
If you like the look of any of these iPhone 6 cases you can find them all at this iLuv page, along with more cases that we haven't mentioned here. There's a good choice available as well as other iPhone 6 accessories such as a tempered glass screen protector, car mount and more.
If you decide to order one of these iLuv iPhone 6 cases we'd really like to know what you think about it. Do send us your comments to recommend it (or not) to other readers.