MTV Fashiontronix accessories launch in India via Flipkart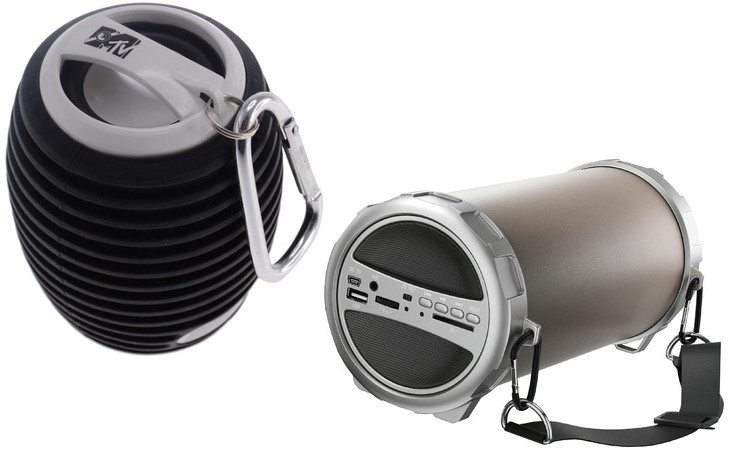 If you own a television, you have probably come across MTV at some point in your life. The Viacom owned channel is known for their music around their global, and consumers in India may soon know them for the MTV Fashiontronix accessories. Viacom 18 and SoundLogic are launching a new line of Fashiontronix mobile accessories, and they have just become available to purchase in India.
Whether you're looking for earbuds, a pill speaker or nice over the ear headset, the MTV Fashiontronix has you covered. The gadgets have just been launched in India exclusively through Flipkart, and there are around 28 products listed on site at the moment. Don't need any new audio accessories? Well, they've got a handful of fashionable powerbanks available to boot.
Prices on the MTV Fashiontronix India line range from Rs. 499 to Rs. 10,999. The in-ear headphones are obviously the cheapest and come in a wide variety of colors and styles, but the Mobile Sound Barrels aren't far off the mark at R.s 749. The powerbanks come in five different colors and are listed at Rs. 1,499. The crème del a crème of the Fashiontronix sale would probably be the colorful 4.1 Bluetooth speaker tower listed at Rs. 10,999 or the Capsule speakers for Rs. 2,199.
If you're looking for a deal on mobile audio accessories, and dig any of the MTV Fashiontronix products, you may want to act fast. They haven't been online for long, but a few items are already showing up as "out of stock" on Flipkart. You can hit up the link below if you're interesting in picking up any of the Fashiontronix accessories.
Via — Gadgets NDTV