Micromax Yu Yureka vs Moto G specs and price battle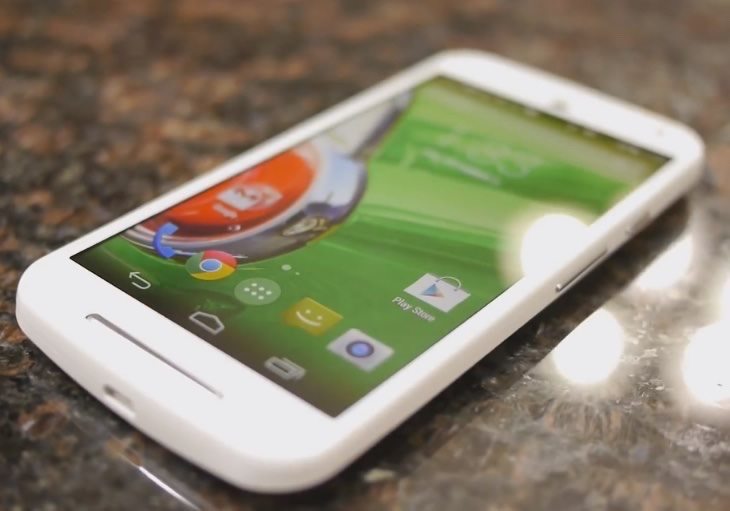 The Micromax Yu Yureka recently launched in India in a blaze of publicity and is generating a lot of interest right now. It has competitive pricing for the specs on offer and will appeal to many buyers. On the other hand the Motorola Moto G 2nd gen released in September and has been exceedingly popular in India, so it may be difficult to know which would suit you best. With this in mind we're bringing you our Micromax Yu Yureka vs. Moto G specs and price battle.
The Yu Yureka is a dual SIM phone and we are comparing it with the dual SIM version of the Moto G (2014). The Motorola phone runs virtually stock Android while one of the attractions of the Yureka is that it runs CyanogenMod based on Android. We should point out that the Yu Yureka is only on sale through Amazon India via online registrations, and it will be available in the second week of January. Now let's compare the specs and more.
Processors
The Micromax Yu Yureka is powered by a Snapdragon 615 octa-core processor with 4 cores at 1GHz and 4 at 1.5GHz. It has an Adreno 405 GPU. The Motorola Moto G (2014) Dual SIM has a 1.2GHz Snapdragon 400 quad-core processor and Adreno 305 graphics.
Display
The Yu Yureka has a 5.5-inch IPS display with 1280 x 720 resolution resulting in 267 ppi. The new Moto G has a 5-inch IPS LCD display with resolution of 1280 x 720 and 294 ppi.
RAM and Storage
There's 2GB of RAM and 16GB of internal storage (expandable via microSD to 32GB) for the Micromax Yureka. The Moto G has 1GB of RAM, and 8 or 16GB of internal storage (with the 16GB model being more widely available in India) also expandable to 32GB.
Camera set-up
The Yu Yureka packs a 13-megapixel rear camera with autofocus, LED flash, and 1080p video recording capability. It also has a 5-megapixel front-facing unit. The Moto G has an 8-megapixel rear camera with autofocus, LED flash and 720p video capture, as well as a 2-megapixel front-facing camera.
Battery
The Yureka has a removable 2500 mAh battery while the Moto G has a non-removable 2070 mAh battery.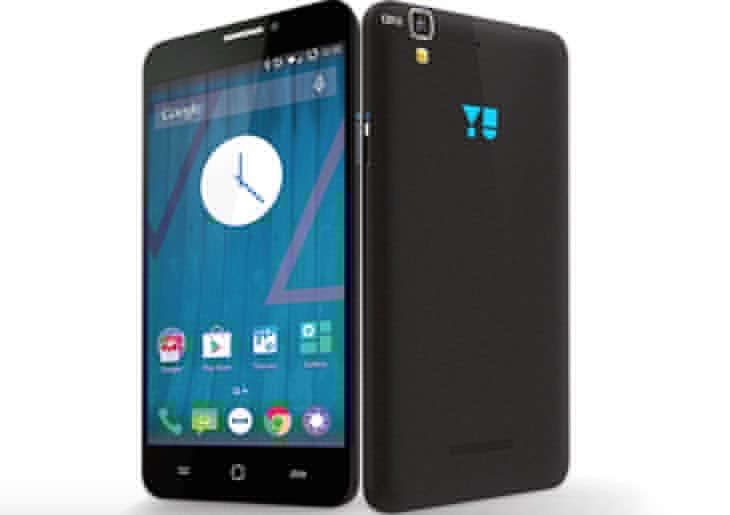 Connectivity
Both handsets support 3G, WiFi 802.11 b/g/n, Bluetooth 4.0, and GPS. The Yu Yureka also supports 4G LTE connectivity.
Operating System
This is where it gets interesting for potential buyers. The Yu Yureka runs CyanogenMod 11 OS based on Android 4.4 KitKat, and many people enjoy this customized experience. It also receives monthly OTA updates, and benefits from an unlockable bootloader with the handset still covered by the warranty even if it is rooted. On the other hand the Moto G 2014 launched on Android 4.4.4 KitKat and is now receiving the Android 5.0 Lollipop upgrade, so also has its benefits.
Dimensions and Weight
The Yu Yureka measures 154.8mm x 78mm x 8.8mm but no weight has been specified yet. Moto G measures 141.5mm x 70.7mm x 11mm and weighs 149g.
Price
There's an important difference to take into account here. The Micromax Yu Yureka is priced at Rs. 8,999 and is the cheaper of the two. The 2014 Moto G Dual SIM launched in India at Rs. 12,999, but although it's more expensive it's aimed at a similar sector of the market.
Buyers should also take into account their design preference, build quality, and after-sales service when choosing between these two phones. On the software side it's not for us to choose between the CyanogenMod or almost stock Android experience, as both have plenty of fans. On specs alone though, it's plain to see that the Yu Yureka has plenty of advantages over the Moto G 2nd gen, even though the Micromax phone is also less expensive.
For example, the Yureka has a faster processor of the octa-core variety, a larger display, more RAM, and superior cameras. It also has a higher-capacity battery that's also removable, 4G LTE support, and is the slimmer of the two phones. The Moto G does have higher ppi for its display but only because of its smaller screen size, and its difficult to find any other benefits when compared to the Yu Yureka.
Considering this it's hard for us not to recommend buyers opt for the Micromax Yu Yureka, although we're not forgetting that the Moto G has proved popular and many people simply favour the Motorola branding. We'd like to hear which of these two smartphones you are most likely to purchase. Is it the Micromax Yu Yureka or the Moto G 2nd gen?