Sony Xperia ZX design features futuristic specs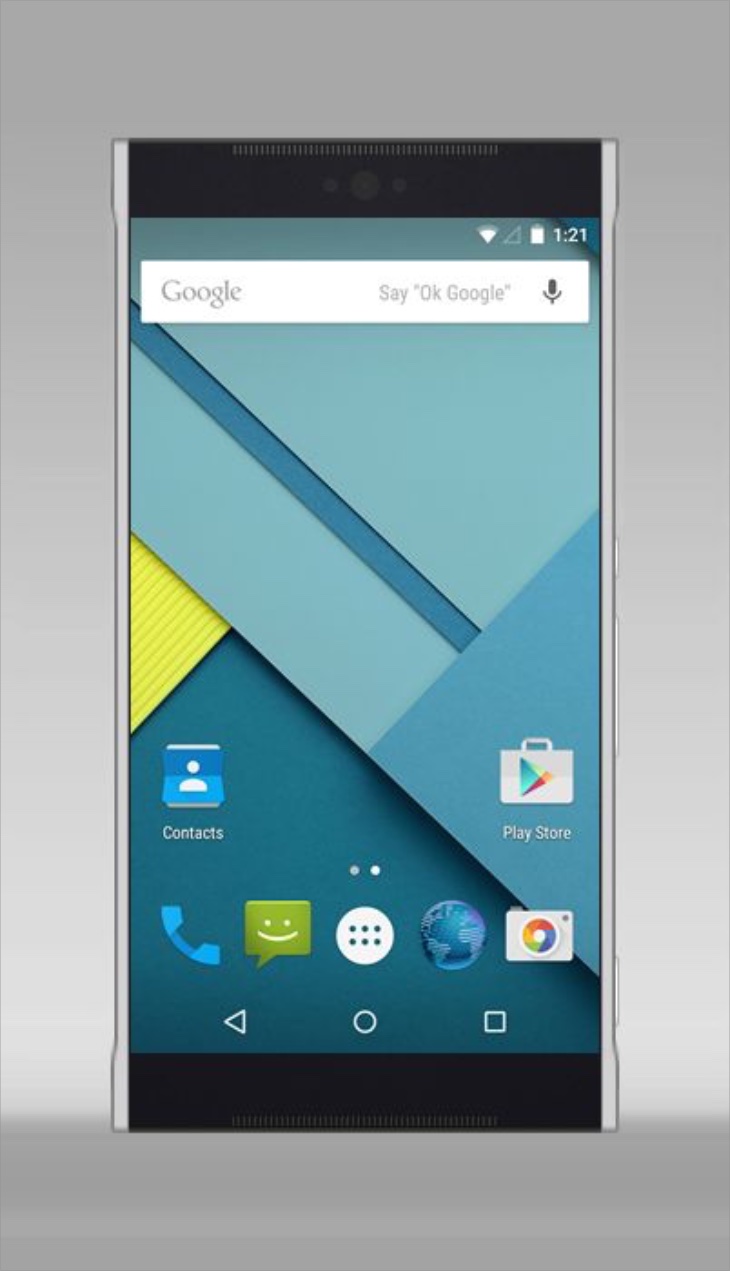 We've reached that time of year when we like to anticipate new smartphones for 2015, and concept ideas can give us some mouthwatering ideas of prospective handsets. The render we're showing today is definitely tantalizing, although this Sony Xperia ZX design features futuristic specs that would be aimed more at 2016 or even later.
Concept creations can represent prospects for something that might be on offer further down the line, and we wonder what readers think about this new Sony Xperia ZX vision. The handset is made of glass and metal for a premium feel, as befits a top-flight phone, and is just 6.4mm thick. It has a narrow and elongated look to it that we rather like, and extremely slim bezels.
This phablet comes from designer Uva7 Dance who has also imagined some groundbreaking specs designed to entice. They include a 3GHz Nvidia Tegra K2 14 nm chip octa-core processor and GPU with 768 CUD cores. There's a 5.5-inch display with 4K resolution and featuring Gorilla Glass 4, 4GB of LPDDR4 RAM, and 256GB of internal storage that's expandable via microSD to 2TB.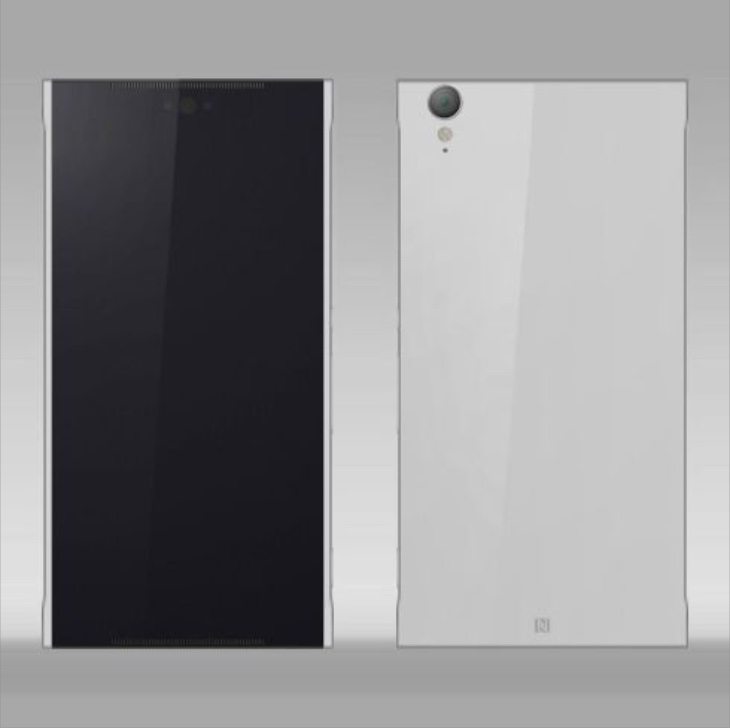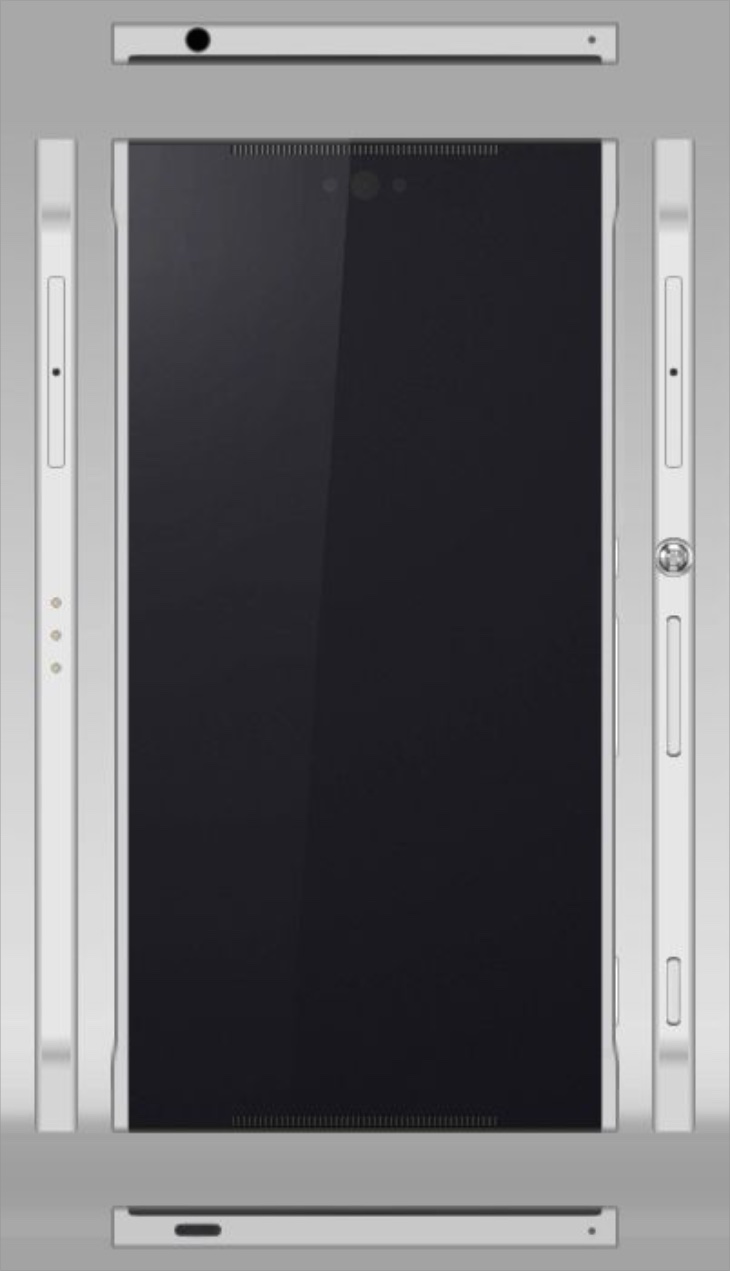 Camera capabilities are taken care of with a 21.5-megapixel rear camera packing a Sony Exmor RS IMX 230 sensor and also dual LED flash. There's also an 8-megapixel front-facing snapper, stereo speakers, 3 nano SIM slots, and NFC. It's described as running Android 5.x although by the time we see a phone anything like the Xperia ZX we're likely to be on Android 6.0 or later.
The designer has even come up with a price of $500, and if we ever see a real phone with these specs and this pricing we'll have a dozen please! Once you've had time to consider the design and specs we'd like to hear your thoughts.
Would you snap up a phone like this Sony Xperia ZX if it ever came to fruition? What lineup of specs do you think are realistic for a 2016 smartphone? Let us know with your comments.
Source: Concept Phones