Samsung Galaxy Tab 5 10-inch tablet looks to be in progress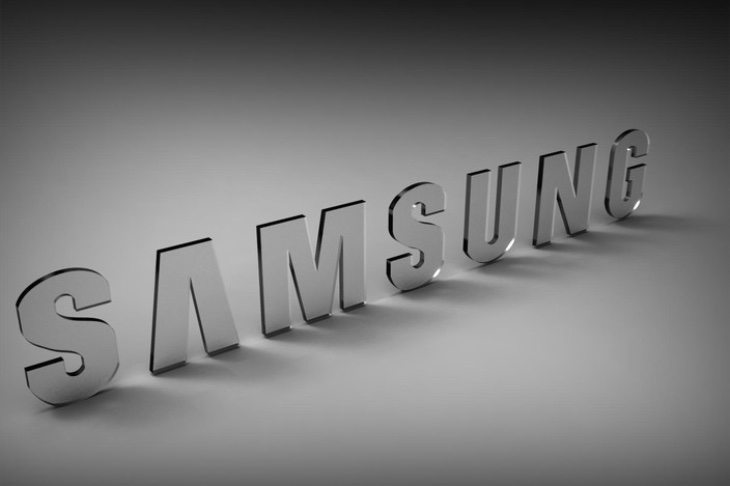 The Samsung Galaxy Tab 4 series of tablets released earlier this year, and now there are already signs that the company is developing the next lineup. A new report says that work has already begun on a Samsung Galaxy Tab 5 10-inch tablet, following a spot on a well-known import/export site.
Some interesting information has been thrown up from a Zauba listing, and this site tracks imports and exports for India for research and development purposes. A recent entry showed a Samsung sample tablet with model number SM-T555. The unit was not for retail purposes and the price value shown was Rs. 22,571, equal to around $354.
The model numbers for the Samsung Galaxy Tab 4 10.1-inch version are SM-T530, SM-T531, and SM-T535 for the WiFi, 3G + WiFi, and 3G, 4G + WiFi variants respectively. From this it has been deduced that the new listing for model SM-T555 could well be the Samsung Galaxy Tab 5 10.1 LTE version, and it's thought that it might be powered by Android 5.0 Lollipop and pack a 64-bit processor.

After this Zauba appearance another Samsung tablet was imported into India the very next day. This has model number SM-T116 and is listed as a 7-inch tablet. It's also not for retail sale and instructions are that it is to be destroyed following the completion of testing. For this one 30 units have been imported with a value of around $101 put on each.
An appearance of the SM-T1116 on the GeekBench database shows it to be a budget tablet with a 1.2GHz Spreadtrum SC8830 quad-core processor, 1GB of RAM, and running Android 4.4.4. It's possible that this could be a Galaxy Tab 3 Lite successor, but nothing is certain at this stage.
As always we'll remind you that the above info is not confirmed, but with the Galaxy Tab 5 lineup thought to be heading for a release in Q2 it shouldn't be too much longer until we hear more. Are you eager to hear more about the Samsung Galaxy Tab 5 tablets for 2015? Let us have your comments.
Sources: GeekBench (Google Translated) AND Zauba
Via: Phone Arena