Oppo N3 release now looks close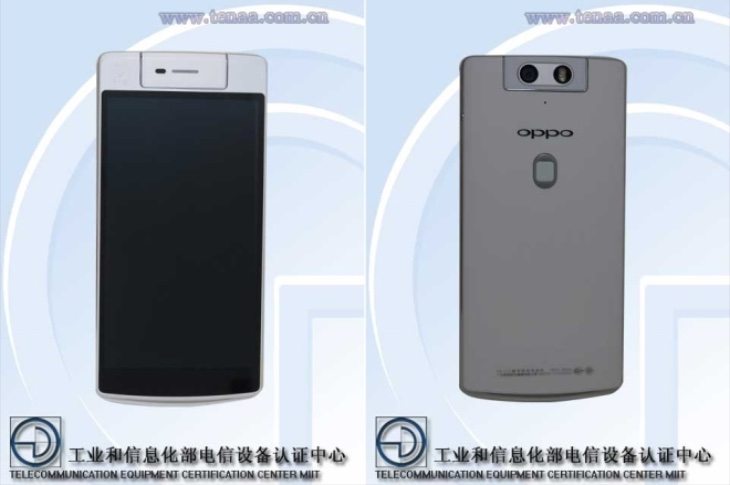 The Oppo N3 smartphone has attracted plenty of interest since it was officially announced back in October. At that time it was thought that the phone would be available this year in various markets, but at this point it looks as though that's not going to happen. However, the Oppo N3 release now looks to be close, so there may not be too much longer to wait.
The N3 is the successor to the Oppo N1 and was formally introduced alongside the Oppo R5. Like the N1 the N3 also has a swivelling camera system for front and back, and this time it's motorized. Quite why the N3 hasn't yet released is not clear, but the signs are looking very promising. Chinese telecom authority TENAA has now passed the Oppo N3 through its system, meaning there's nothing to stop it going on sale in China.
The phone was expected to initially be made available in 20 markets, so once it hits the shelves in China other countries could also be selling it very soon. Pricing for various markets isn't available yet, but we should be hearing more on that soon. Along with its unique swivelling 16-megapixel camera with dual-LED flash, the Oppo N3 also has some very appealing specs such as a 2.3GHz Snapdragon 801 quad-core processor, Adreno 330 graphics, and 5.5-inch Full HD display.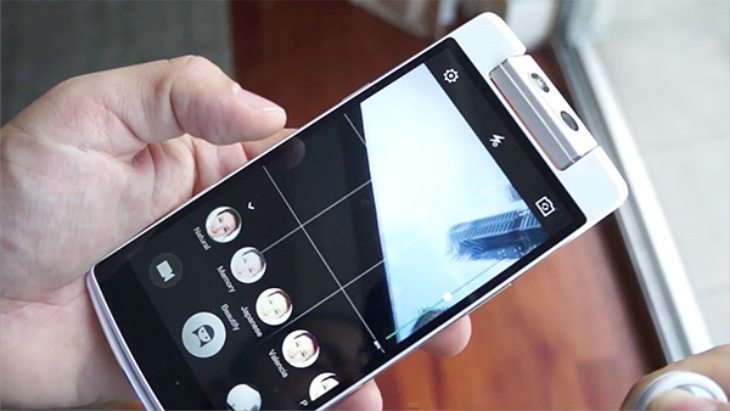 Further specs include 2GB of RAM, 32GB of internal storage that's expandable to 128GB via microSD, and a 3000 mAh battery. The N3 runs Oppo's ColorOS 2.0 based on Android 4.4 KitKat, and also has LTE, WiFi 802.11 a/b/g/n/ac with WiFi hotspot, WiFi Direct and DLNA, Bluetooth 4.0, NFC, GPS, microUSB 2.0 and USB host. Its dimensions are 161.2mm x 77mm x 9.9mm, and it weighs a pretty hefty 192g.
As soon as we hear more on a confirmed release date for the Oppo N3 you can be sure we'll let you know. In the meantime we'd be interested to hear your thoughts on this phone. Are you intending to purchase this smartphone?
Source: GizChina
Via: GSMArena