Dubsmash app problems reported by some users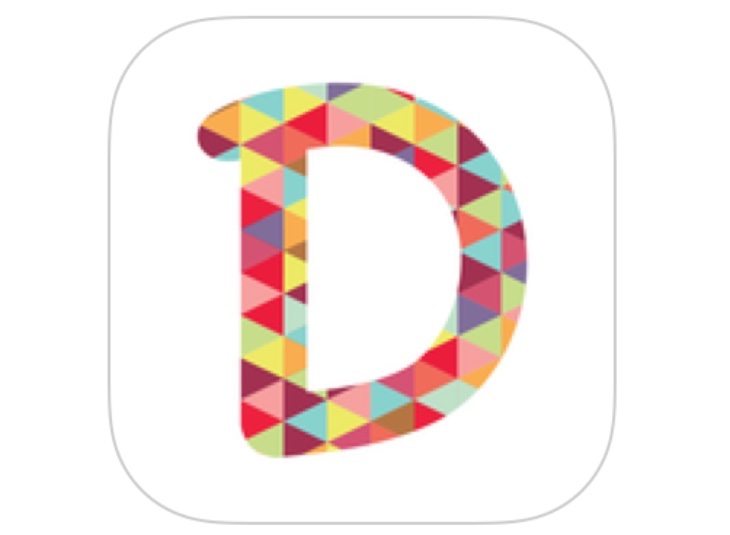 At Phones Review we like to keep readers informed about some of the apps grabbing plenty of attention, and one of those at the moment is Dubsmash for Android and iOS devices. This is a really fun messaging app that has become hugely popular, although we've noticed that Dubsmash app problems are being reported by some users.
We're not taking away anything from this app by mentioning a few issues with it, as it's very enjoyable and for most users it has been trouble-free. The simple idea behind the app is that users can get in touch with their family and friends by recording a selfie video to which they can add famous movie quotes, TV quotes and more. The dubbed videos can then be shared with those they choose, and you can see more about this in a Dubsmash video that we embedded in our previous article.
The free app was last updated on December 22 and the majority of users are obviously loving it, as it has an exceptionally high user recommendation of 5 stars on iTunes for the iPhone, iPod touch or iPad, and 4.2 for Android on Google Play. However, we have spotted a few problems on user reviews on Google Play, which may explain the lower rating for the Android version (although still high). The majority of the complaints are concerned with difficulties sharing the video messages or sound issues.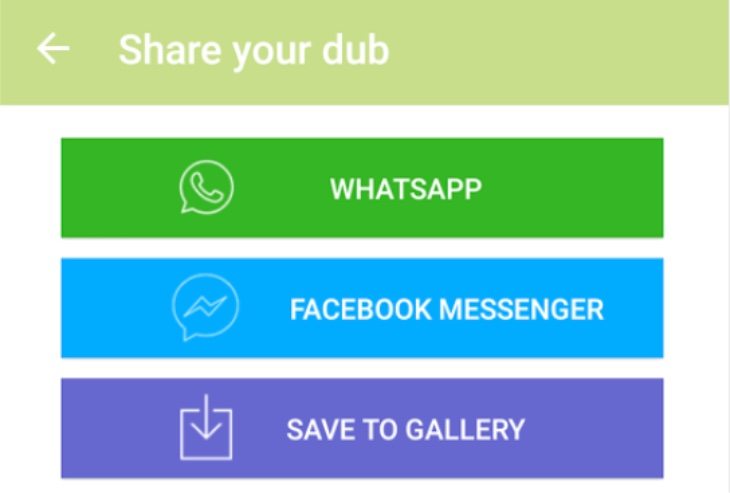 For instance one Dubsmash user comments "Cannot share on Messenger. Great app, funny as hell but please could you tell me why I cannot share my videos on Facebook messenger?" Another user says, "It's good but… I cannot share neither on Facebook nor on Instagram. I can only make the videos, watch them and save them in the gallery. It's a very nice app but useless if we can't share the videos."
In more comments one user says, "Genius App. Sharing doesn't work with most sharing services (except Whatasapp)," and another says, "Good but can't share. I can't share to Instagram only Facebook messenger and Whatsapp! Can't even get the videos to download onto my phone!!"
These are just a few examples of what's being said about the app and we also saw a few reports from Samsung Galaxy S5 users saying the sound isn't playing. For example the day after the last update one person said, "S5. Sound will not play when recording. It was yesterday and now no longer doing it. Will change rating once fixed."
We would hope that these are not widespread issues, and that doesn't seem likely given the high ratings the Dubmash app is generating. Nevertheless we'd like to hear from you with your own thoughts about this popular app. Are you enjoying Dubsmash and finding it problem free, or have you noticed any niggling issues with the app such as the ones above? Drop us your comments in the box below.