Asus Zenwatch 2 release date scheduled for Q3 of 2015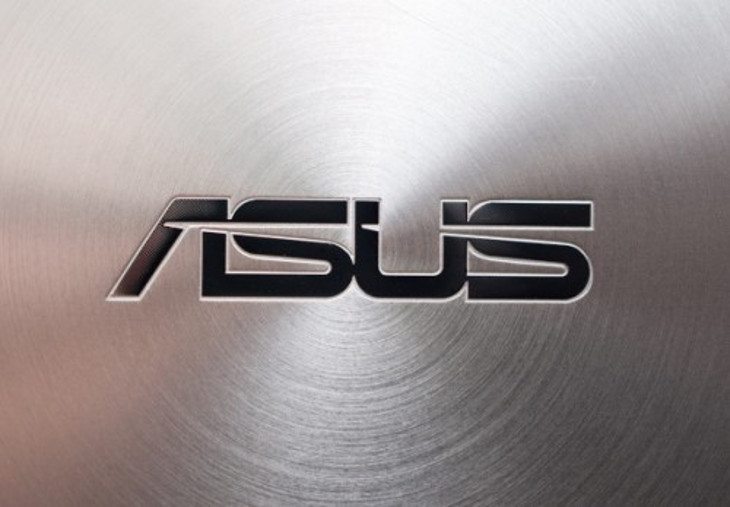 The Asus ZenWatch has surprised a lot of folks, and it is one of the better Android Wear devices around. We knew there would be a follow up, and now we've learned that Asus may try to take on Samsung with the Asus ZenWatch 2 release.
Asus recently released the ZenWatch in Taiwan, and during the announcement, they spilled a little info on the upcoming Asus ZenWatch 2 release date. Jerry Shen, the CEO of Asus said the ZenWatch 2 will have voice-calling capabilities so you'll be able to make and receive calls without being tethered to your handset. It's a trick the Samsung Gear S and a few Chinese wearables can pull off, and it looks like ASUS will be the next major manufacturer to try the tech.
The Asus ZenWatch 2 release date was also mentioned by Chen, and while he didn't give us a date to circle on our calanders, he said it will arrive in Q3 of 2015. There are a couple of trade shows before then, so there's a good chance we'll see something official well before Q3 rolls around. It's not the only wearable the company plans to release next year either as two new fitness-related devices are said to be in the works.
Smartwatches and Android Wear is still in its early stages, but it's great to see companies like Samsung, LG, Sony and Asus getting in on the action while the tech is in its infancy. We saw the first-generation of wearables this year, and we expect to see double the amount in 2015. Stay tuned, and we'll keep you in the loop on the Asus ZenWatch 2 release and all things wearable as we enter the new year.
via — Gadgets NDTVÂ  source: Focus Taiwan