Apple offers return policy for digital items purchased in the EU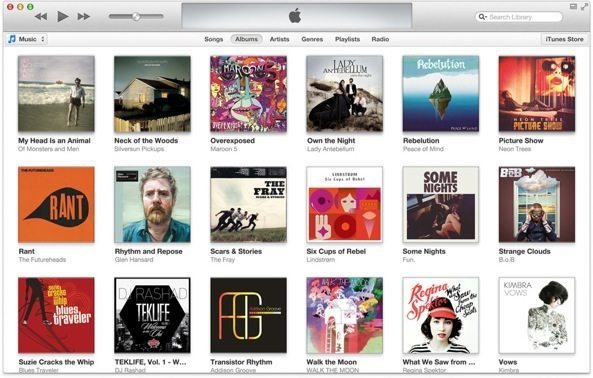 If you own an Apple device and purchase your content from the iPhone or iPad maker, you'll be happy to find out that the Cupertino-based company has recently changed its Terms and Conditions in order to allow you to get a refund. This is valid if you live in an EU country like the UK, Germany, Italy, or France, and is based on a European Commission Directive that introduces a 14 calendar day return period for purchases.
The way things currently are, after the new Terms and Conditions have come into effect, allows customers to ask for a refund. The terms stipulate: "Right of cancellation: If you choose to cancel your order, you may do so within 14 days from when you received your receipt without giving any reason, except iTunes Gifts which cannot be refunded once you have redeemed the code."
This is valid for digital purchases from iTunes, App Store, as well as iBooks, and gives customers a longer window to ask for a refund. Previously, the terms stipulated that users were able to ask for a refund "without charge and without giving any reason until delivery of the product has started." However, refunds for iTunes Gift cards will still not be possible, in light of the new, modified, Terms and Conditions.
Two weeks is the period of time Apple needs in order to refund you, from the moment you ask for your money back, through either a notice of cancellation through Apple's Report a Problem feature, or a written statement. If you're asking for a refund, by exception, generated by failed delivery of content or technical problems, your request will be analysed and approved on a case-by-case basis by Apple, which is also the way the company handles all requests in the US, Canada, or outside of the EU, where "all sales and rentals of products are final", according to the Terms.
By comparison, Google offers a two-hour return window for apps, and does the Terms and Conditions don't mention the EU-required 14-day period, except for music subscription cancelation, opposed to seven days elsewhere.
Source: iFun (translated via Google Translate)
Via: 9to5mac