New Moto G 4G LTE version on the way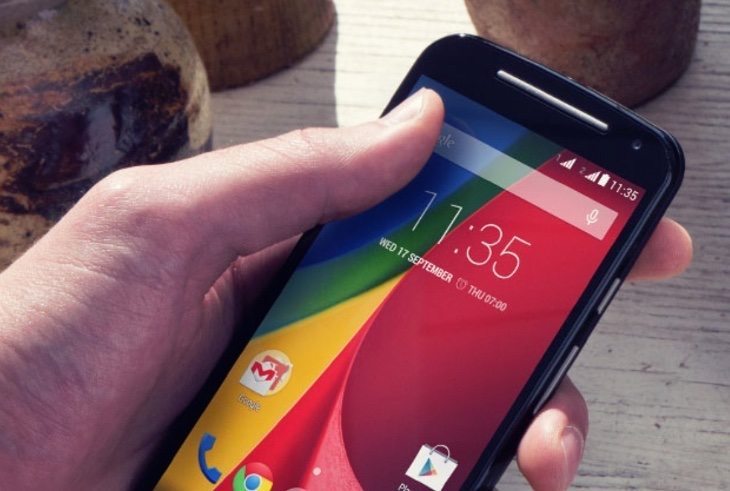 The Motorola Moto G smartphone has been a big hit for the company, and the original version launched last in November 2013 followed by a 4G LTE model in June of this year. Skip to September and we saw the arrival of the Moto G (2014) and Moto G Dual SIM (2014), so it's maybe no surprise that a new Moto G 4G LTE version is also on the way.
A Moto G (2014) 4G LTE has shown up on the official Motorola Brazil website, so there doesn't seem to be any argument that this is heading for a launch. However, there's nothing firm about a release date so far. While the standard Moto G (2014) is equipped with a non-removable 2070 mAh battery, the LTE model is shown as stepping up to a 2390 mAh battery.
A product page for the phone also shows that only a 16GB model for internal storage (expandable via microSD) will be offered, whereas the standard 2014 Moto G comes in 8 or 16GB variants. As well as this the 3G Moto G weighs 149g while the LTE model is shown as weighing a slightly heavier 155g.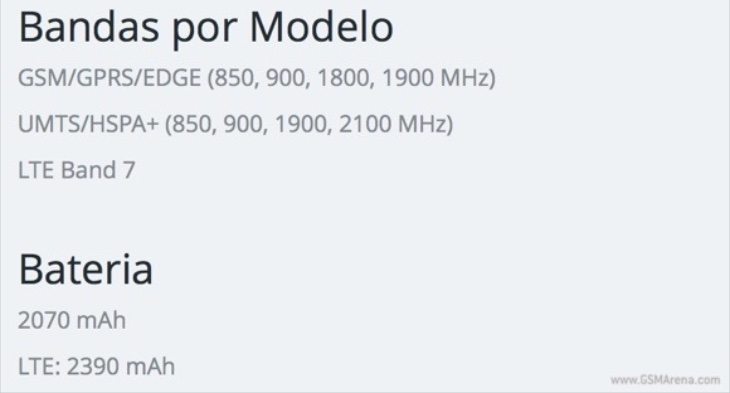 Other specs are the same though including the 1.2GHz Snapdragon 400 quad-core processor, a 5-inch IPS LCD display with resolution of 1280 x 720, 1GB of RAM, and an 8-megapixel rear camera. Also, it's worth noting that the second-generation Moto G is already upgradable to Android 5.0 Lollipop.
There are likely to be a lot of people pleased to see evidence of an LTE Moto G (2014) and we'll be keeping our eyes open for more news on when this will be available. Have you been hoping that a Moto G 2nd gen LTE version would release? Send your comments to let us know.
Source: Motorola Brazil
Via: GSMArena