Lenovo gearing up to release the Lenovo Cloud Camera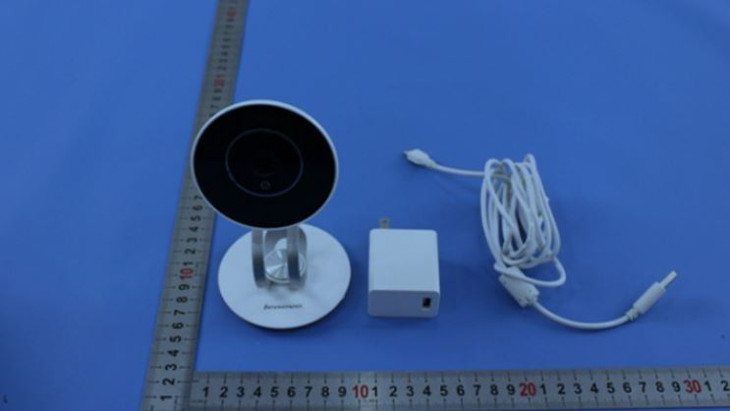 Dropcam has done pretty well for themselves, and their little cameras are now found all over the globe. It looks like Lenovo is getting ready to enter the same cloud-based space as a new gadget dubbed the Lenovo Cloud Camera has just made its way through the FCC.
The Lenovo Cloud Camera appears to be a Dropcam rival, and it may be headed to CES considering it just hit the FCC. Little is known about the device, but some specifications have come to light along with a several photos. We're not sure what to make of the design just yet, but it is interesting to say the least.
The FCC filing also lets us know the Lenovo Cloud Camera can record video in 1,280 x 720 at 30fps with its f3.6 wide-angel lens. It can handle audio with an intercom and mic, and it has an HD CMOS sensor to boot. It also appears to have an SD card slot, but the manual doesn't mention one. It does mention the fact that you can link to multiple cameras though which is a "must" with a cloud-based camera of this nature.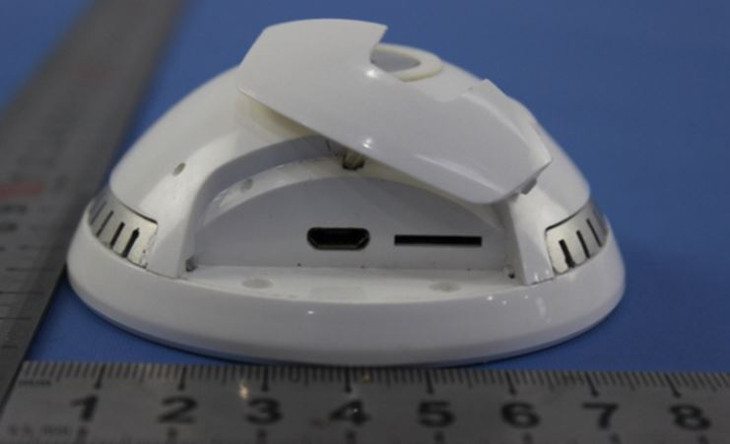 Now that the cat is out of the bag with the Lenovo Cloud Camera, we fully expect to see it mentioned or shown off at CES 2015 next week. As with most gadgets, pricing will be the deciding factor, especially if they want to take a piece of Dropcam's pie.
via — Zatsnotfunny, Pocket-Lint    source: FCC