Mobile App of the Month: The DeviantArt App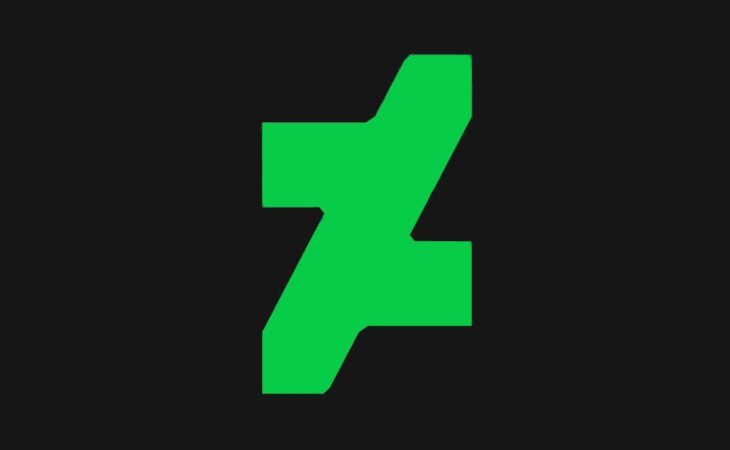 If you are an artist that owns a computer, there's a good chance you have an account on DeviantArt or DA as a lot of us call it. You also know that as awesome as the site is, they've never had a proper mobile app. That changed earlier this month and with that in mind, we've picked the new DeviantArt App for our top mobile app of the month.
If you're not familiar with DeviantArt, here's the scoop. DA is a place where artists of any kind can show their wares to the world. The DeviantArt app makes browsing said art simple, and it even allows you to upload photos of your work for others to enjoy. It's been a long time coming, and we're pleased to say the developers have delivered.
The DeviantArt app has a layout most folks will be a familiar with. You can use the tabs at the top to navigate areas like Daily Deviations, Undiscovered and What's Hot or simply click Browse to jump right in. Be warned, there is a lot to "Browse" in the DeviantArt app and the categories include everything from Digital and Traditional Art to Photography, Cosplay, Fan Art and Literature. There's a place for almost anything at DA, and you can kill entire days just checking out the cool art work.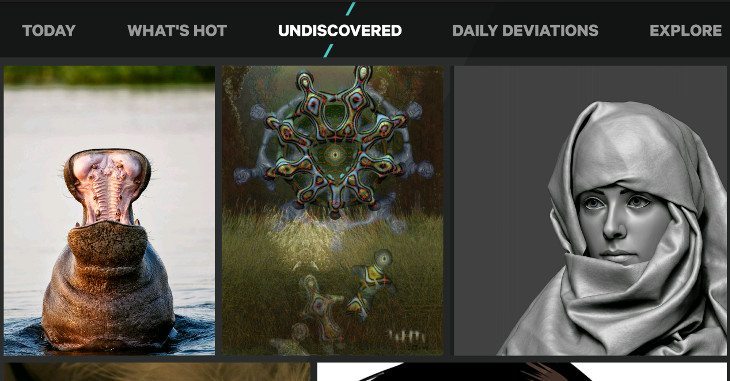 While checking out others work is great, the DeviantArt app makes it easy to upload your own. If you have an account (its free), you can log into the app and submit art straight to your gallery while you're on the go. DA is also a social community, and the DA App has all those bases covered as you can interact with your followers, get status updates, and comment.
If you're not an artist, the DevaintArt app may not be for you, but if you are the artistic type you'll be thrilled with the new app. There are still a few areas that could stand to be tweaked, but it is rock solid for the most part and has been well received by DA fans. The DeviantArt app is available to download for free on Google Play and the App Store if you are ready to give it a go.