Value Samsung Galaxy Note 4 accessory pack includes case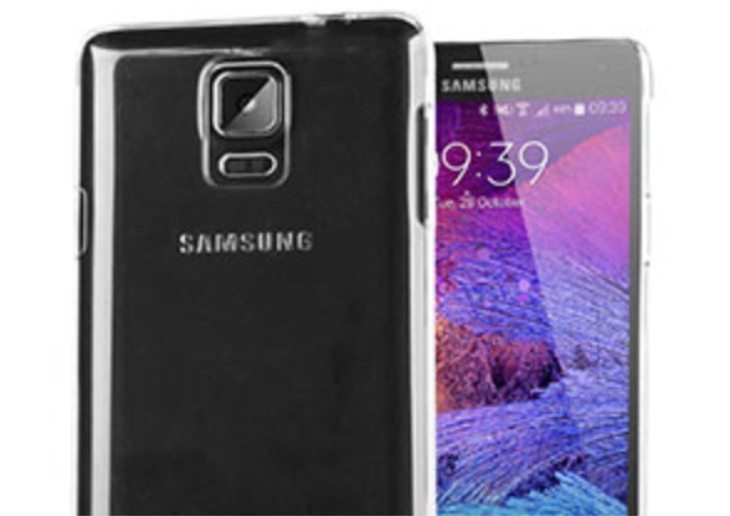 If you've recently purchased a Samsung Galaxy Note 4, or better still been given one as a Christmas gift, then you may be considering some accessories for it. There's a huge choice available and it can be difficult to know where to start, so a bundle is a great idea that can save time and money. We have details of a value Samsung Galaxy Note 4 accessory pack that includes a case coming right up.
The Ultimate Samsung Galaxy Note 4 Accessory Pack is available in many regions worldwide and offers real value for money. It includes 6 different accessories that are lightweight and have all been designed to work with each other. They offer protection and convenience for using your Galaxy Note 4 and the pack includes a polycarbonate case, five MFX screen protectors to prevent scratches to the display, a Galaxy Note 4 car charger, car holder mount, desk stand, and mini portable desk stand and stylus (the stylus flips open to create the mini desk stand).
The included case is clear and wraps around the phone adding very little additional weight or bulk. It features convenient access to ports and features so although it's easy to apply and remove, it doesn't need to be taken off to charge the Note 4 or use the camera. Possibly the best part of all about this ultimate accessories pack is it's amazing value. It's in stock right now priced at just $26.49 /£19.99 for the whole bundle.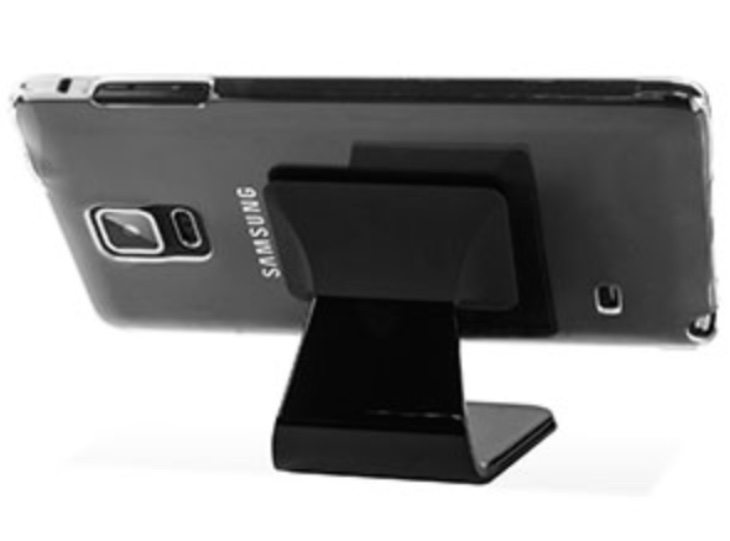 You can order the Samsung Galaxy Note 4 accessory pack from this Mobile Fun product page. This will take you to the US page but at the top right of the page you'll find that you can easily change it to many other regional pages for MobileFun.com, including the UK, India, Australia, Japan and many more countries.
Have you been considering purchasing some accessories for your Samsung Galaxy Note 4? If you order the above pack we'd like to know what you think of it and whether you'd recommend it to other readers (or not), so do send us your comments