The Huawei Honor 6 Plus is available to purchase internationally for $399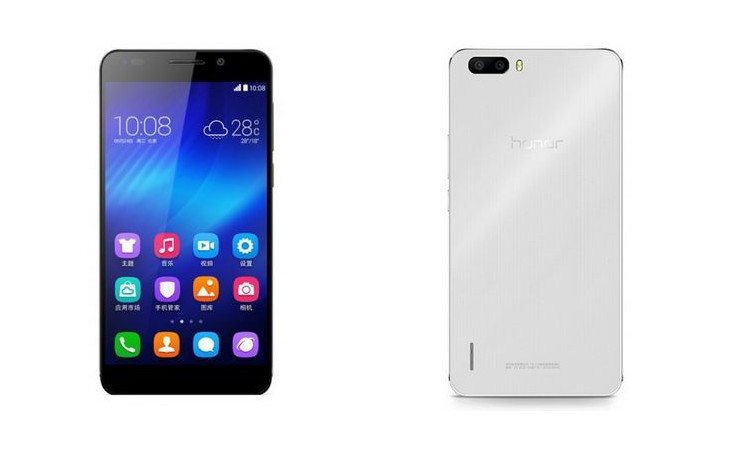 Huawei made the Honor 6 Plus official a few weeks ago, and at the time, we weren't sure when or if it would get international availability. Well, that question has been answered as the Huawei Honor 6 Plus has just gone global.
Handsets from brands like Xiaomi, Oppo and Huawei aren't always easy to obtain if you live outside their homeland. Oppo Mart has made things simpler for folks in the West, and today they've listed the Huawei Honor 6 Plus for $399 unlocked. Needless to say, it is a bargain if you're looking for a flagship and want to go with a different brand.
The Huawei Honor 6 Plus features a 5.5-inch FHD display with an octa-core Kirin 925 SoC, and 3GB of RAM. The device will have 16GB of expandable storage as well, but the "flagship" feature is the dual 8MP cameras on its backside. They use something called "symmetrical dual camera technology" to allow you to pull of some fancy camera tricks. A 3,600mAh battery, WiFi, Bluetooth, LTE and Android 4.4 with EMUI slathered on top round things for the Honor 6 Plus.
As mentioned, the Huawei Honor 6 Plus is priced at $399 unlocked, and only a 16GB model in White is available at this time. It's in stock at the time of this writing, but you may want to act fast if you're looking to pick one up as they should sell quickly with the low unlocked price.