Microsoft Lumia 840 design with specs and nostalgia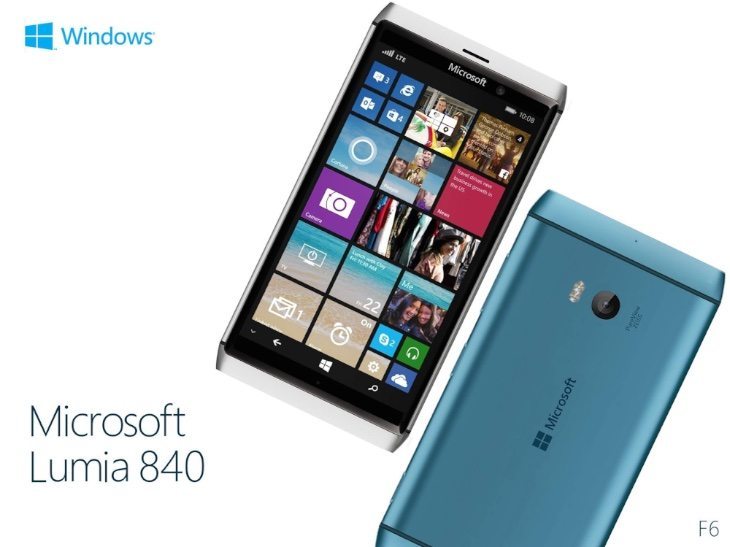 The Lumia 535 that released in December was the first Microsoft Lumia-branded phone to hit the shelves. As yet it hasn't been joined by any further handsets from the company, although the Lumia 1330 is tipped for an official unveiling soon. While we're waiting we thought readers might be interested in this Microsoft Lumia 840 design that comes with specs and a touch of nostalgia.
Some readers may well remember the Nokia N8 that launched back in 2010. It had a distinctive appearance that has been reflected in this new Lumia 840 concept idea, and we think this render is rather appealing. It comes from designer Stephen Olli Kallasvuo and we wonder how many of you would like to see Microsoft come up with a Lumia looking like this?
This Lumia 840 has tapering to the top and bottom of the handset, a design feature from the Nokia N8. However, the camera area looks completely different, as you would expect for a much newer phone, although it still has pretty large bezels. The designer of this concept has also provided his imagined specs for the handset.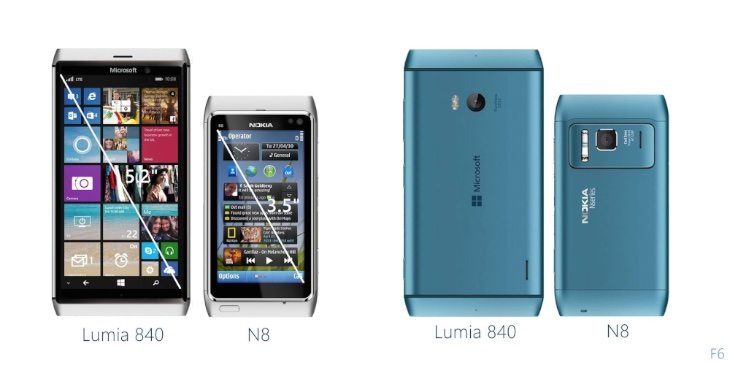 They include a Snapdragon 615 processor, a 5.2-inch AMOLED display with Full HD resolution of 1920 x 1080, 2GB of RAM, and 32GB of internal storage that's expandable to 128GB via microSD. It has a 16-megapixel PureView rear camera with Carl Zeiss lens, dual LED flash, optical image stabilization, and 4K video capture, as well a 5-megapixel front-facing unit.
Rounding things of is a 2800 mAh battery and the phone runs the Windows 10 for mobile operating system. There's something about this Lumia 840 concept that we find attractive. Maybe it's because the design stands out among the crowd of current smartphones that are all riding pretty much the same wave.
Why not share your thoughts on this Microsoft Lumia 840 vision with us by dropping us a comment in the box below. Would this sort of look appeal to you for a new Lumia smartphone?
Source: Microsoft Lovers (Facebook)
Via: Concept Phones