Xbox Live down again, status causing frustration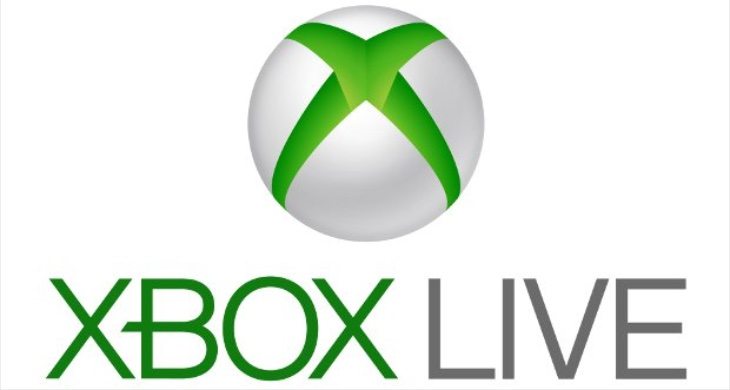 It appears that once again Microsoft Xbox gamers are having trouble connecting to Xbox Live today. Problems with Live have been reported by users for several hours now and Microsoft has acknowledged a limited service for gaming and social at present. Xbox Live is down again, and this status is understandably causing frustration.
We don't usually report on issues with console gaming, but we know that many fans of mobile gaming are also console gamers too. The current problems are affecting users of the service on the Xbox One and Xbox 360, with many gamers reporting sign-in difficulties. Microsoft has confirmed the outage on its official Xbox Live Status Page with the message, "Xbox Live Social and Gaming: Limited," but of course this doesn't do much to help all of those who are affected.
It's reported that when subscribers attempt an Xbox Live login at present they are met with this error message/code, "0x87DD0006." This problem is being widely confirmed by gamers on official Microsoft forums as well as Twitter, Reddit, and more. We've embedded some of the tweets that have been posted over the last few hours below.
Yup so xbox live is down….why @Microsoft @Xbox #xboxlivedown pic.twitter.com/d0ur94ol0j

— George A Vina (@george_vina21) January 4, 2015
#xboxlivedown AGAIN!! Seriously I should have bought the #PS4

— tonystarkradio (@tonystarkradio) January 4, 2015
You would think with #xboxlivedown so many times they'd eventually be prepared for it!! This is getting ridiculous!!

— SeanySikkstixx (@SeanySikkStixxx) January 4, 2015
These are just a few of the many examples of gamer complaints about Xbox Live being down again, but there are plenty more. We're in the UK and are also having the same difficulties and we'd like to hear from any readers who are currently facing these issues with Xbox Live. This way we can get an idea of how widespread the problem is and if it's only affecting particular regions.
Is Xbox Live currently down where you are? If so, let us know what issue you have and what country you are in by sending us your comments using the box below.