Galaxy Note Edge Verizon release tipped for January 8th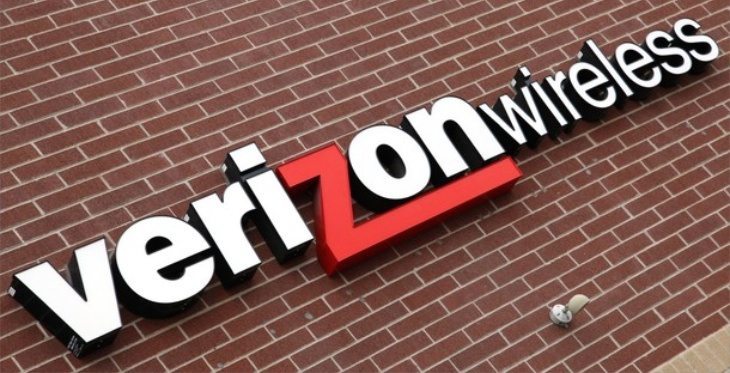 Verizon may be the biggest carrier in the states, but they tend to be the slowest when it comes to rollouts. The Samsung Galaxy Note Edge Verizon release is something a lot of folks have speculated on, and today Big Red may have unwillingly given us a date for Sammy's curved behemoth.
The Galaxy Note Edge may be coming to Verizon in just a few short days, so you'll want to mark January 8th on your calendars if you've been waiting to pick up the Edge. Â It's good news for people that held off on the regular Note 4, but you'll have to dig deep as you will have to drop $399 with a new 2-year deal. Verizon's "Edge" program can make things cheaper at $33.32 per month and the unlocked price is listed at $799.
One of the other flagships missing from Big Red's ranks is the Nexus 6. The same source that leaked the Galaxy Note Edge Verizon release date appears to have some info on Google's new phablet as well. The Nexus 6 "should" arrive in the middle of February, but no exact date was given. Again, good news if you were waiting to get the Nexus 6 on Verizon, but quite the predicament if you are torn between the Edge and the new Nexus.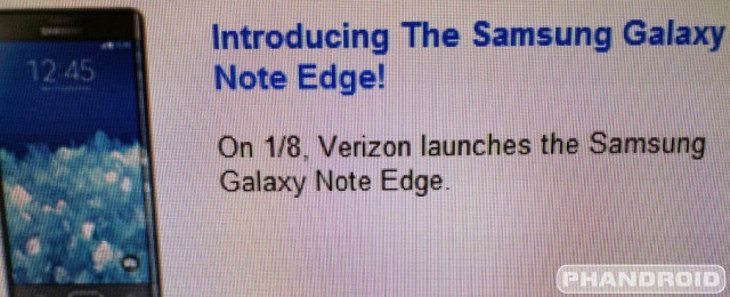 If the Galaxy Note Edge release date pans out, customers of Big Red will soon have a new device to choose from. The February release for the Nexus 6 sounds about right as well considering it would be odd for Verizon to release two major handsets in the same month.
Are you planning on getting the Nexus 6 or Galaxy Note Edge from Verizon?
via – Phandroid