Liverpool FA Cup news, lineup vs Wimbledon with update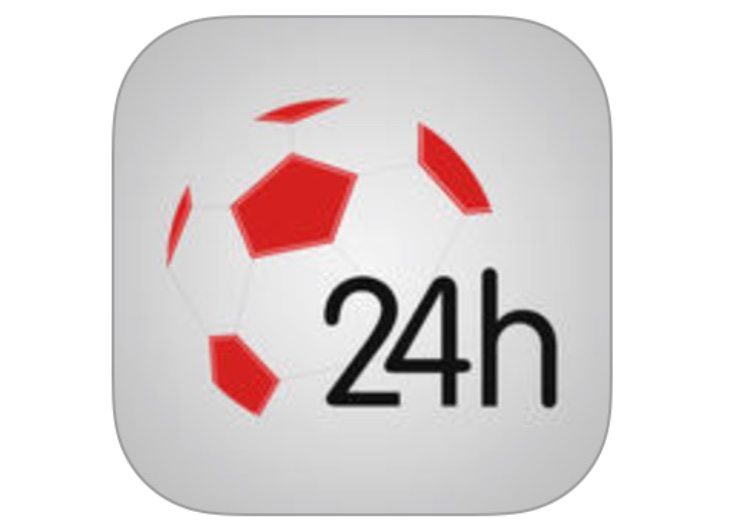 There's more FA Cup third round action later today with AFC Wimbledon vs. Liverpool. If you're a fan of Liverpool FC you may want to find out if Mario Balotelli is fit for the starting eleven or if Steven Gerrard will be rested or not, and one of the best ways is through using a mobile app for your smartphone or tablet. You can get the latest Liverpool FA Cup news and lineup vs. Wimbledon with an update for an iOS or Android app.
24h News for Liverpool FC is a free app that will keep you informed with breaking news and insightful articles about everything to do with The Reds. The app has achieved an extremely high rating from users and it gathers together top news from various sources all about the club, and also provides a video section.
This save you having to trawl through different newspapers and websites for the latest details, and as soon as the Liverpool starting lineup is confirmed for the match this evening you'll be able to find out the details via this app. You can always stay updated on latest happenings with Liverpool with this app, and it also includes schedules and live scores so that you can keep in touch with the action.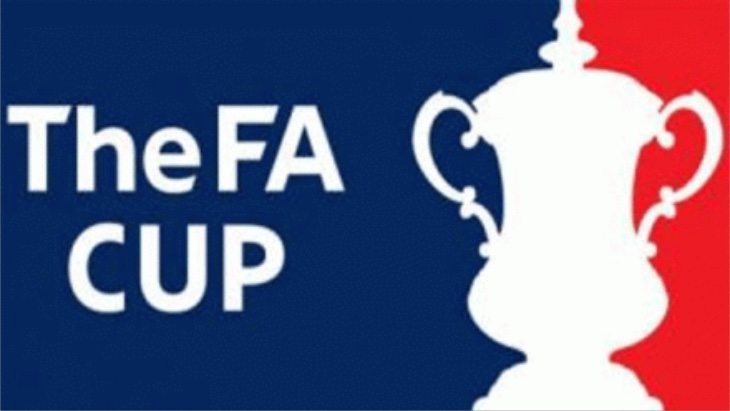 If you want the iOS version of this app it was updated on December 30th with a new way of managing sections. The 24h News for Liverpool FC app is available from iTunes and it's compatible with iPad, iPhone and iPod touch running iOS 6.1 or later. The Android version was updated in November and is called Reds News 24h. This is available from Google Play and is compatible with devices running Android 2.3 or later.
Latest rumours have it that Rickie Lambert and Philipe Coutinho will be playing as well as Gerrard, and that Martin Skrtel will be back in defence after coming back from suspension. It shouldn't be too much longer until the starting lineup is confirmed though, so why not try out this free app to see what it has to offer.
Are you a Liverpool football fan keen to see your team take on Wimbledon this evening? Will you use this 24h news app on the club to find out the latest news and more? Let us know with your comments.