Sony shows off the new $1000 Walkman ZX2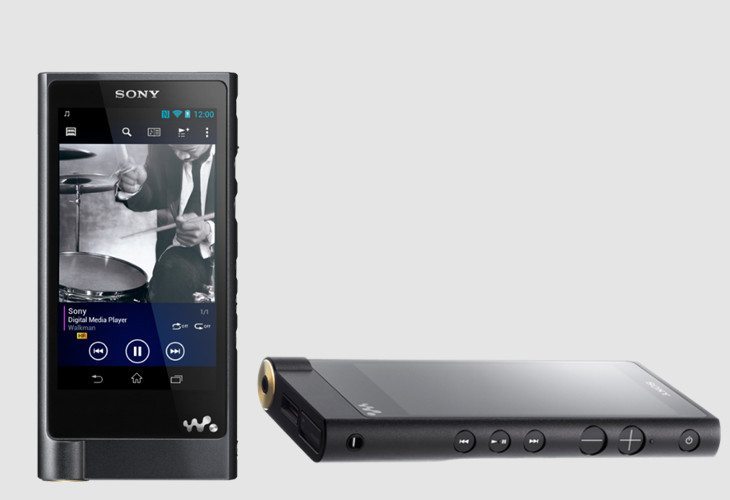 If you are of a certain age, you no doubt have fond memories of the Walkman. Mine was a yellow sports model, and it was used more than any other gadget I've owned in the past 10 years. They were popular for a long time, and Sony hopes to bring them back to the spotlight with the new Sony Walkman ZX2.
The Sony Walkman ZX2 is a revamped version of the old classic, and you won't use tapes this time around as it's a digital affair. It's also insanely expensive as Sony has plopped an $1,120 price tag on their new gadgets. We'll wait while you pick your jaw up off the floor. It isn't your typical music player, and it is aimed at audiophiles that want high-quality tunes.
Apple had the streaming music biz locked down with their iPod's, and then smartphones came along to shake things up. The Sony Walkman ZX2 isn't a smartphone in any way, shape or form although it does run Android… 4.2 Jellybean. Yup, you can install some games and apps, but the ZX2 is built for music and it can play damn near any format you can throw at it. From high-quality audio to a normal old .mp3's, the new Walkman has you covered.
In addition to its musical abilities, the Sony Walkman ZX2 sports a touchscreen of an unknown resolution and has 128GB of built-in storage. There's also a micro SD slot, and you get WiFi and Bluetooth to boot. We're unsure of its battery size, but the Walkman is said to provide around 60 hours of battery life on a charge.
While it's cool to see a new Walkman appear, the price is staggering even when compared to similar devices including the Pono player. It's a good looking gadget, but we're not sure how well it's going to do with that high-price tag and Jellybean 4.2. If you're interested, the Sony Walkman ZX2 will be available to purchase this spring.