LG G Flex 2 vs. LG G3, advantages of each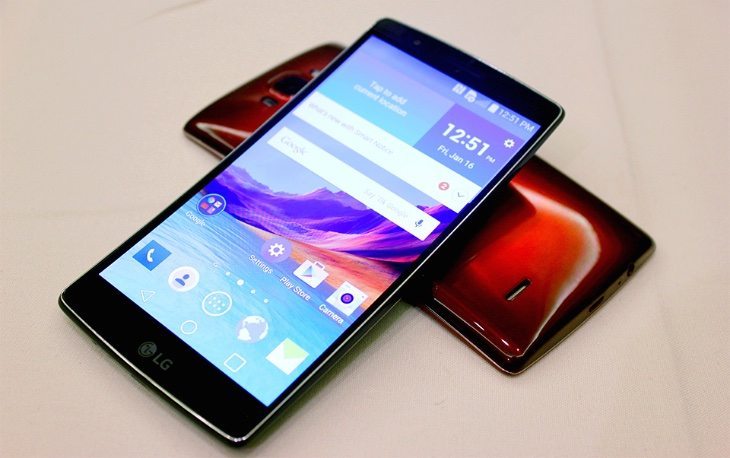 The LG G Flex 2 was made official at CES 2015 yesterday, and it's set to release later this month. This has top-end specs including a Snapdragon 810 processor, and one of the phones that it will have to compete against is last year's LG flagship. Today we're sharing a video of the LG G Flex 2 vs. LG G3 that focuses on the advantages of each.
For more on the LG G3 you can check out our many previous articles on this handset here, or for details and specs of the LG G Flex 2 head to our launch article on it. We'll be looking more closely at these phones pretty soon, but for now you may find the video that we've embedded below this story interesting. This YouTube look comes from TotalTechWar and will give you some initial ideas of how they compare.
It's worth noting before we begin that specs-wise there are a few similarities between these phones. For example they have the same size of display, same amount of RAM and internal storage, the same battery capacities, and similar camera arrangements. The video begins with showing the benefits of the LG G Flex 2 when up against the G3.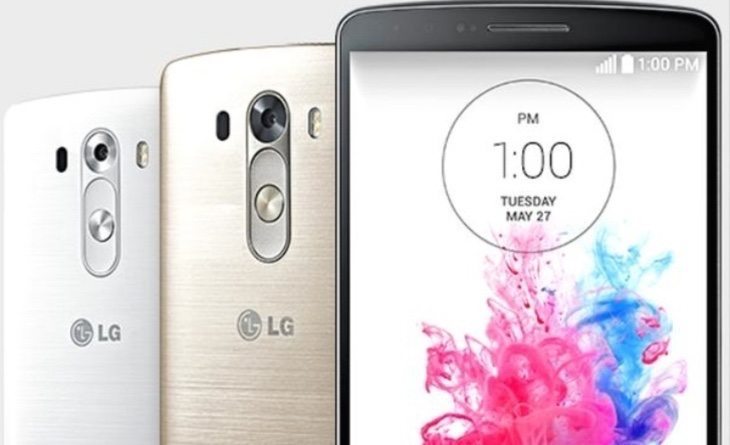 Just a few of the examples are its 64-bit processor, flexible body, and OLED display. The next part of the comparison concentrates on the advantages of the G3 over the G Flex 2. Some of these are the thinner bezels and higher ppi for the display. We won't go into all of the various pointers here as you might enjoy finding out when viewing the video.
At the end of the comparison you'll see the advantages of the handsets listed alongside each other for a convenient look. This will be useful if any particular aspects of a smartphone are especially important to you. It's also worth remembering that the LG G4 is expected to launch at some point in early summer.
Once you've taken a look at the video below we'd like to hear your thoughts. Have you already decided to purchase the LG G Flex 2 as soon as it becomes available? Maybe you're not swayed by the curved Flex 2 and will stick with the LG G3? Send us your comments on this