Latest Football Transfer News, Valdes, Gerrard, Messi and more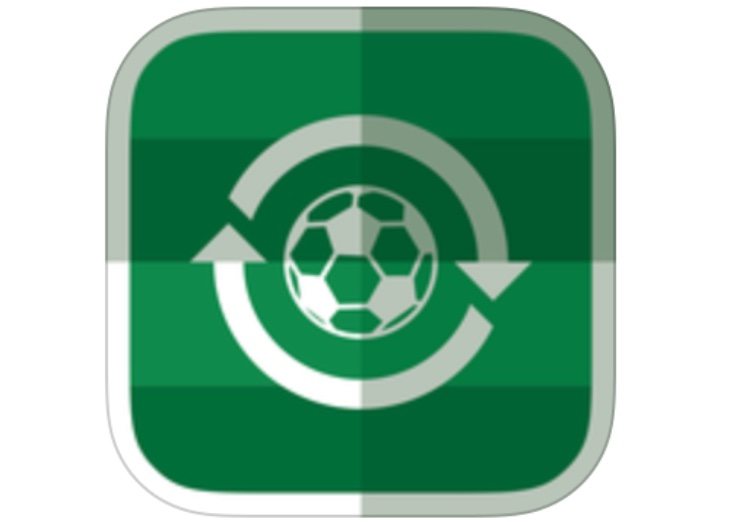 The January transfer window is well and truly underway and reports and rumors are coming in by the hour. In latest football news LA Galaxy have confirmed the Steven Gerrard move from Liverpool FC and there's the prospect of Victor Valdes moving to Man Utd. If you want to keep up with breaking transfer rumors and signings then you can do so with the latest Football Transfer News on Valdes, Gerrard, Messie and more via an Android and iOS app.
In the crazy football transfer window news is arriving thick and fast, and it can be difficult to keep on top of everything that's happening. As well as a possible move for Valdes to the Red Devils there's even talk of Lionel Messi leaving Barcelona and heading to Chelsea. While fans of The Blues would no doubt love this to be accurate, it could be a rumour too far at this stage.
The Football Transfer News and Rumours app from Sportfusion has a huge amount to offer. It includes content on all European transfers with news gathered from multiple sources so that you can hear it all from one app. Features include a news summary, whereby you can tap a story to see it covered by different sources.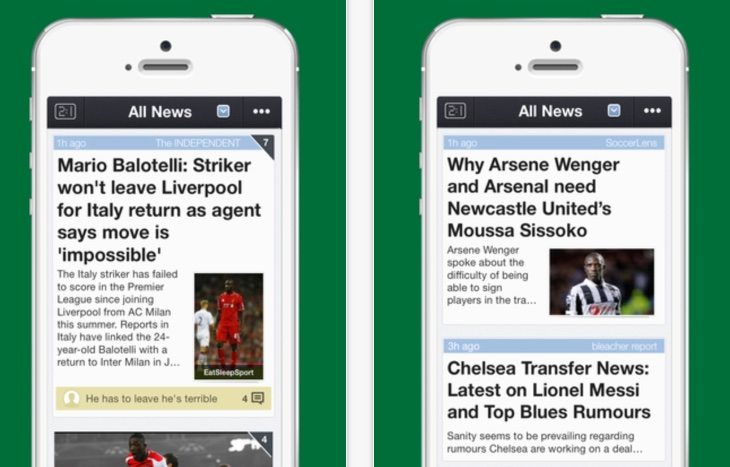 There's also a personal news feed so that you can choose particular clubs and players you're interested in, and block the stuff that you're not bothered about. Other features include YouTube videos and possibly the best of all is that users can opt to receive push notifications so that they don't miss a thing, with news delivered directly to their smartphone or tablet.
The iOS version of the app includes special features for iPhone users and it was recently updated in December to include a live scoreboard for all football leagues. It's a free app that's available from iTunes, and it's compatible with iPhone, iPad, and iPod touch running iOS 6.0 or later. The app is also highly rated for Android devices but hasn't been updated as recently. It's available from Google Play for devices running Android 2.2 or later.
Will you be following all of the latest news for the January transfer window with the use of this free Football Transfer News app? If you download it we'd like to hear what you think, so do let us have your comments.