Samsung Galaxy Note 4 vs Asus Zenfone 2, best bits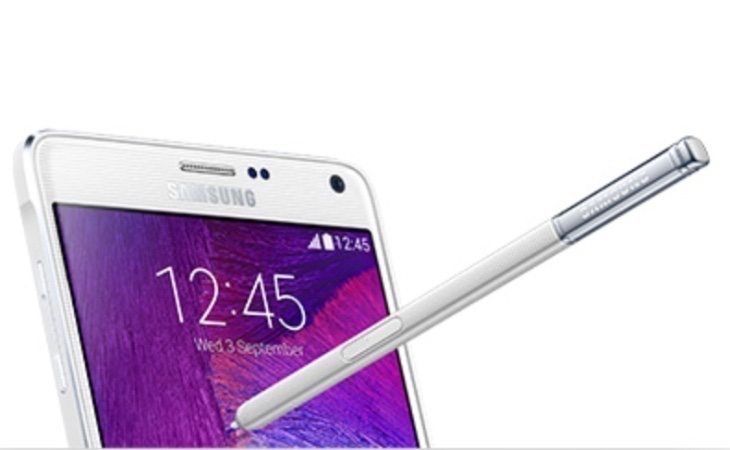 Mobile devices with larger displays are increasingly popular and one of the most dominant phablet lines is the Samsung Galaxy Note. The Note 4 released in October and is another big success for the company and hardly needs an introduction. On the other hand Asus has just introduced its Zenfone 2, heading for a release in March. Today we have a video showing the Samsung Galaxy Note 4 vs. Asus Zenfone 2, concentrating on the best bits of each.
For full specs on the Galaxy Note 4 you can check out our specs comparison of it against the Nexus 6 and iPhone 6 Plus at the link provided. Alternatively for more on the Zenfone 2 you can read our launch article for specs, price and more. The latter is extremely reasonably priced so there's currently a lot of interest in the upcoming device. We'll be bringing you much more on it in the future, but for now we've embedded a video below this article with an initial comparison.
The YouTube video comes from TotalTechWar and focuses on the advantages of the Galaxy Note 4 over the Zenfone 2 and vice versa, and this could be helpful if particular factors of a phone are more important to you than others. We'll point out that the Zenfone 2 comes in two RAM variants, one with 2GB of RAM and the other with 4GB, and it's the 4GB model being used in this comparison.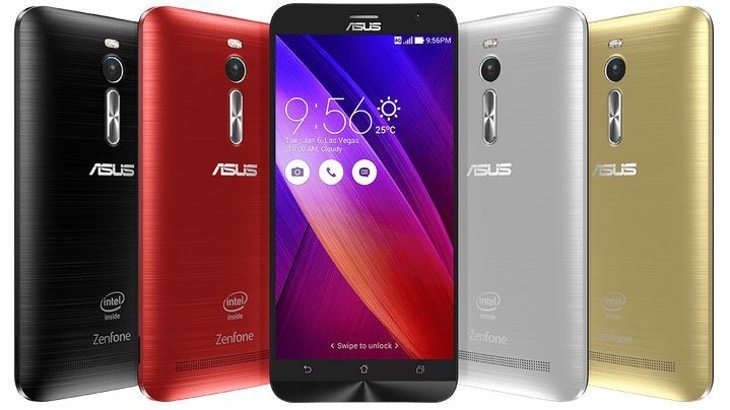 It begins with showing the benefits of the Zenfone 2 compared to the Note 4, and just a few of these are dual-LED flash, 4GB of RAM, and the notably lower price. The comparison continues by showing the stronger points of the Galaxy Note 4 against the Zenfone 2. Some examples are the fingerprint sensor, removable battery, and S Pen stylus. As you might prefer to find out all of pointers when you watch the video we won't list them all here.
At the conclusion of the video you'll see all of the advantages for each phone listed side-by-side, and you'll see that there are many more aspects highlighted for the Note 4, although that should be expected for the difference in price. Your decision between them will depend on whether you think the extra on offer with the Samsung phablet is worth the difference in price.
When you've taken a look at the video beneath this story we'd like to know what you think about the Samsung Galaxy Note 4 and Asus Zenfone 2. Are you more likely to purchase the Note 4 now or wait for the release of the Asus phablet?