The Boss Smartphone is a 7-inch Beast that comes with TOR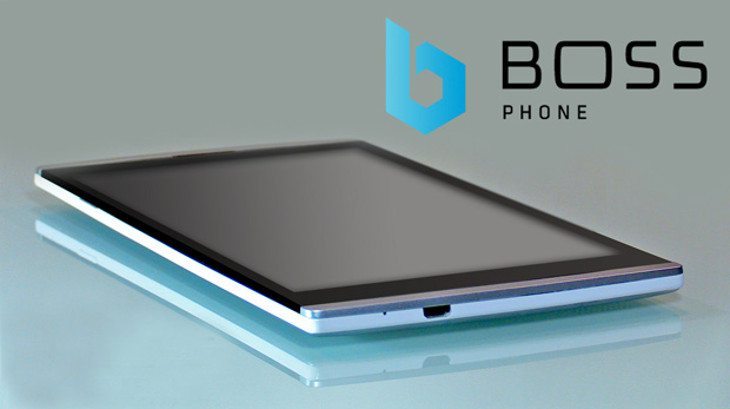 There have been a lot of cool gadgets shown off at CES 2015, but one of the more interesting devices that caught our eye is the Boss smartphone. The oddly named device is taking the crowdfunded approach, and it's said to be one of the more secure devices around.
If you care about security on the net, you have probably heard of TOR. The Boss smartphone makes use of the TOR client to help keep you anonymous online although you'll want to use some common sense along with the software if you truly want to stay stealthy. It's a feature you won't find on any other handset at the moment, but it's really just one of many reasons you should take a closer look at the Boss.
Security is nice and all, but what's the point if your smartphone is a dinosaur? That's not the case with the Boss smartphone as it will sport a MediaTek octa-core chip to go along with 16GB of internal storage and a 8MP/2MP camera combo. It won't blister the devices like the LG G Flex 2, but it still has plenty of juice. It also has a massive screen for a smartphone with a 7-inch display that has a resolution of 1,920 x 1,280. The LTE-equipped monster has dual-SIM capabilities, and will run Android 5.0 with TOR included at the root.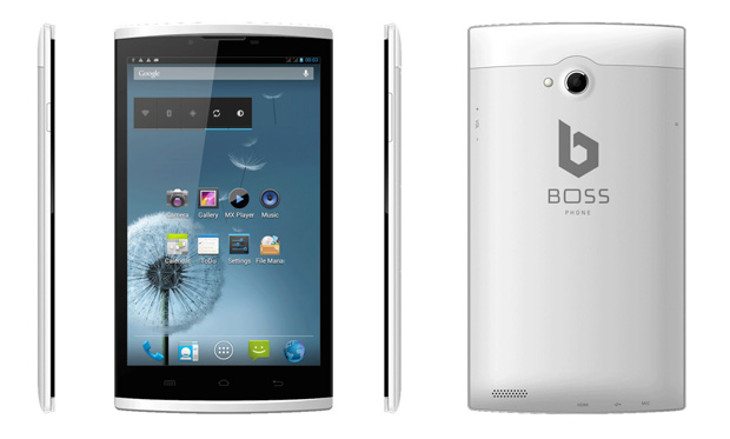 The Boss smartphone is currently up for grabs on Indiegogo and it is still in the funding phase. At this time, they have gotten around $12,000 of their $150,000 planned goal with 54 days left in the campaign. If you're interested in being a Boss with the Boss smartphone, you can hit up the link below and pick one up with a pledge of $275.