The Sony Xperia Z4 may come with a QHD variant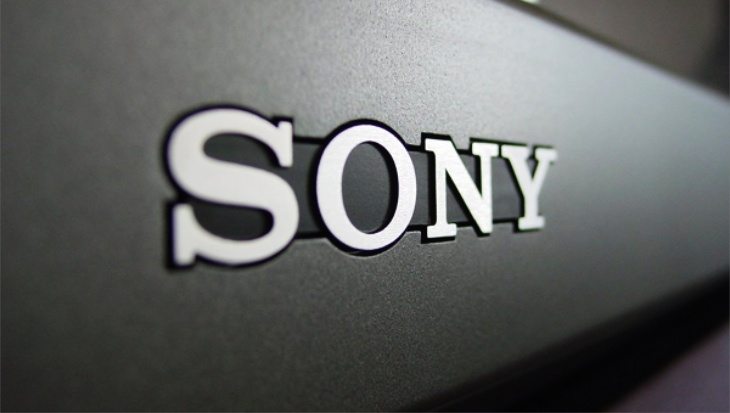 We may have gotten our first look at the Sony Xperia Z4 through that Sony hack last month, but rumors about the upcoming device are still rolling in. The latest one is a doozy, and it's a rumor Xperia fans will want to hear as there may be a QHD Sony Xperia Z4 in the works.
Sony is all about that 6-month release cycle, and while some of us aren't huge fans of the idea, they have been consistent with the Xperia line. The Sony Xperia Z4 is set to arrive soon, and a new rumor from ePrice says the company is bringing a QHD variant along for the ride. That is something a lot of folks have been looking for, and something we believed would not come with the Xperia Z4 release.
According to the report, ePrice says there will be an FHD version of the Xperia Z4, but that the model coming to the states will sport a QHD display. The same can't be said for all regions though as apparently some will only see the 1080p model. In addition to the display, the rumored Xperia Z4 specs include an improved selfie snapper and increased waterproof capabilities.
Sony isn't the most surprising manufacturer out there when it comes to innovation in its mobile line, so we don't expect to see anything crazy from the Xperia Z4 like a curved display. A 2K display is something that could definitely be in the works though if Sony wants to stay in the flagship fight of 2015.
Would a QHD display entice you to pick up the Sony Xperia Z4 this year?
via — GforGames   source: ePrice