World Cup 2015 Indian cricket team news via app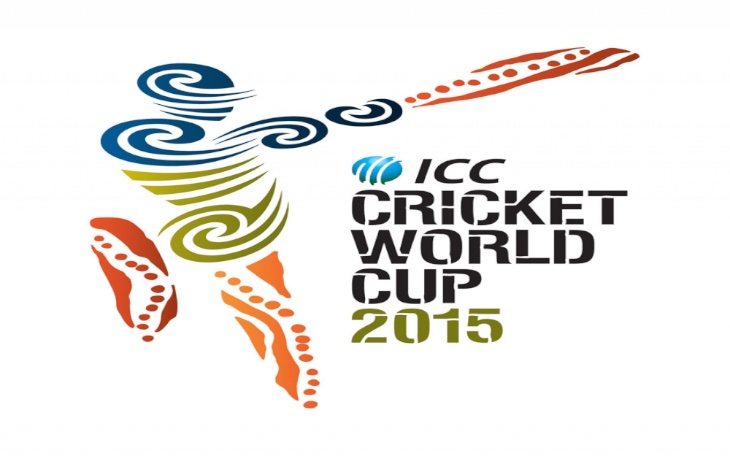 We are fast approaching the ICC Cricket World Cup 2015 and at the time of writing it's now just 36 days away. The squad for India was recently announced, and it was revealed that Yuvraj Singh has been omitted from the lineup. We have details of how you can keep informed about the World Cup 2015 Indian cricket team with news and more via one of the most popular sporting apps out there.
The all-important dates are February 14th to March 29th and the 2015 Cricket World Cup takes place in Australia and New Zealand. The defending champions are India and their first match is against Pakistan on February 15th. Many were keenly waiting to see who would be chosen for the team and the Sky Sports app gives the information you need on this. Sky will be covering the Cricket World Cup live so there will be much more news and content over the coming weeks.
The full lineup for India is confirmed as Mahendra Singh Dhoni, Shikhar Dhawan, Rohit Sharma, Ajinkya Rahane, Virat Kohli, Suresh Raina, Ambati Rayudu, Ravichandran Ashwin, Ravindra Jadeja, Akshar Patel, Ishant Sharma, Bhuvneshwar Kumar, Mohammed Shami, Umesh Yadav, and Stuart Binny.
The app will bring you the latest news, interviews, fixtures, live scores, results, standings and more, so you'll get plenty of details of live cricket action as it happens, as well as insightful articles. If you enjoy other sports then the app also covers football, golf, F1 boxing, and many more. It's a free app and it's also very highly rated by users so you have nothing to lose by checking it out.
If you want the Sky Sports app for Android it's available from Google Play. It's compatible with devices running Android 4.0 or later and was updated last month. Alternatively if you want the Sky Sports app for iOS it's available from iTunes. This one is compatible with iPhone, iPod touch and iPad running iOS 6.0 or later.
It would be interesting to hear your thoughts on this app and also your views on the upcoming Cricket World Cup 2015? Are you surprised by any of the inclusions or omissions for the World Cup India team? Let us know with your comments.