The Nokia N1 tablet arrives in China for $260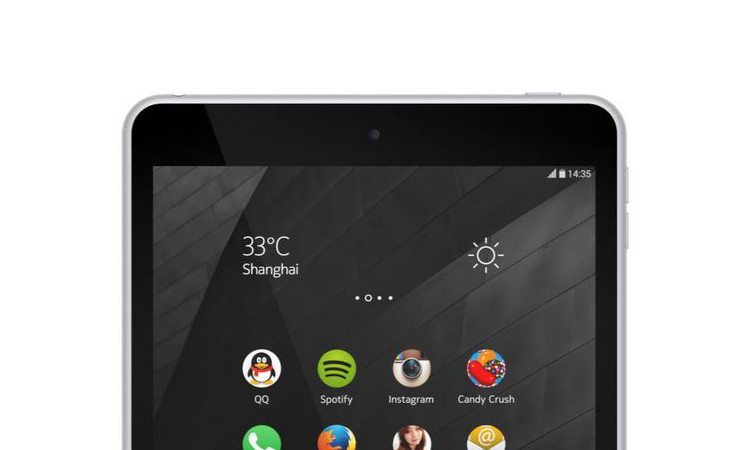 Nokia was supposed to drop a new tablet today, and they've done just that. If you've been longing for Nokia's new slab and happen to live in China… we envy you as the Nokia N1 tablet is now on sale for around $260.
Nokia has made a lot of fans over the years, and their smartphones were in the pockets of millions around the globe before the rise of iOS and Android. We first got wind of the Nokia N1 tablet back in November when the Nokia N1 price and specs first hit the net. Since that time we've pitted it against the new iPad mini and the beastly Nexus 9.
The Nokia N1 specs show a 7.9-inch tablet with a resolution of 2,048 x 1,536 with 2GB of RAM and 32GB of storage. It's powered by an Intel Z3580 clocked at 2.3GHz, gets its power from a 5,300mAh battery, and sports an 8MP camera on the back to go along with a 5MP sensor on the front. The N1 is a sleek little slate at 6.9mm thick, and it will run Android 5.0 straight out of the box.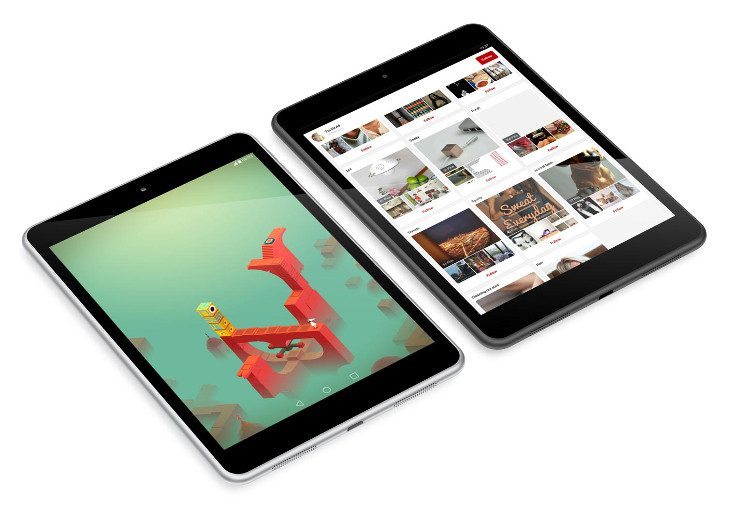 As mentioned, the Nokia N1 tablet release is currently only in China where it launched for Â¥1599. If it ever leaves the region, that low price $260 price tag should come along for the ride as well. Nothing has been mentioned about an international release at this time, but we'll keep you posted.
via – Â NokiaPowerUser