Get Infrared Vision on your Smartphone with the FLIR One thermal imager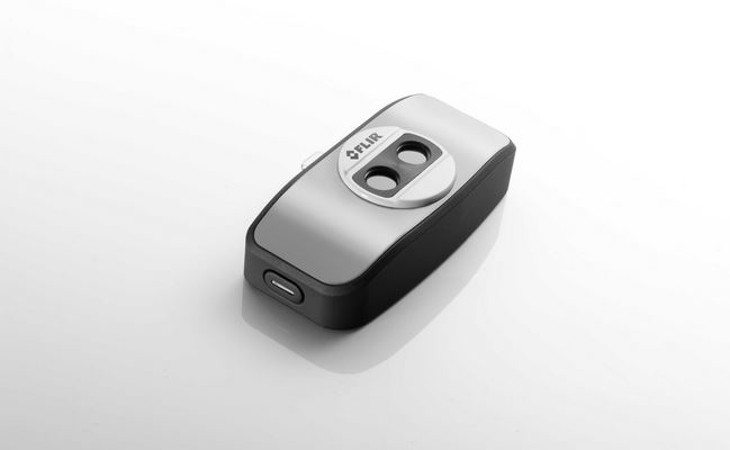 Smartphones can do a lot of cool things, and we're just now seeing the first batch of fingerprint scanners and heart rate sensors arrive. As many accessories as we've seen, we haven't seen an attachment that's made us drool… until now. The FLIR One thermal imager is an infrared attachment for your smartphone, and it's definitely one of the cooler things we've seen out of CES.
If the FLIR One sounds familiar, it's because the thermal imaging accessory came out towards the end of last year. It was cool, but only worked with an iPhone and was pretty damned expensive at $350 bucks. The company came to CES this week with an updated version of the FLIR One camera, and it's not just a tool for folks with iPhone's anymore.
The original FLIR was built into a case for the iPhone 5, but the new model can connect with a mirco-USB or lighting port. This opens things up to a whole new audience, and the unit itself has gotten a bit of an upgrade as well. The device now comes with its own battery which is said to go around an hour on a charge, and it has a higher-resolution sensor and automatic shutter. The official app has gotten an upgrade as well which is never a bad thing.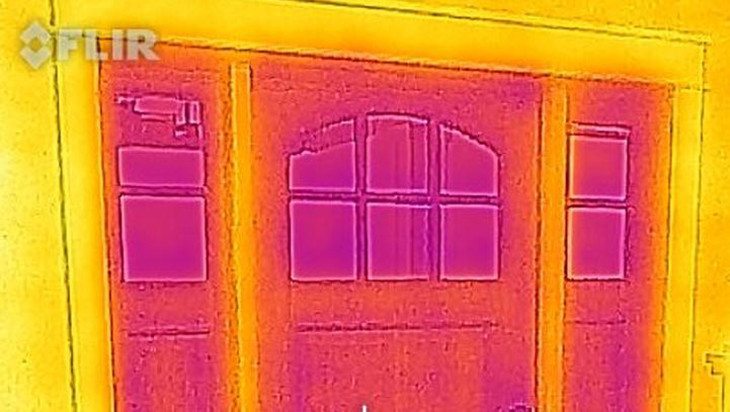 Obviously, the FLIR thermal imager  isn't going to be an add-on for everyone, but it most definitely has the cool factor. You get Predator vision on your smartphone, and it would be extremely handy in certain lines of work. The new version of the FLIR One is expected to arrive later this year, but there has been no word on pricing at this time.