Liverpool FC news app update before Sunderland match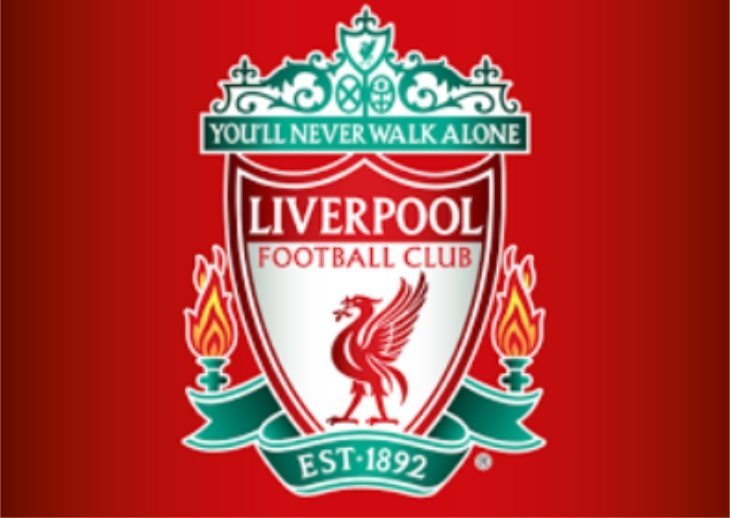 There's more Premier League action on Saturday when Liverpool take on Sunderland. With Steven Gerrard leaving the club at the end of the season this is a time of turmoil, although it's hoped that at least Daniel Sturridge will soon be fit to be in the lineup again. Mobile apps are a great way for football fans to follow their clubs, and a Liverpool FC news app has just received an update before the Sunderland match.
If you're a fan of The Reds you are likely to want to know all the news and views about your favorite club. The Liverpool FC Magazine for Android devices was updated on January 7th and user reviews on the Google Play Store description give it a high rating of 4.2 out of 5 stars. This is one of the major monthly publications of all the Premier League clubs and a great read for supporters.
The app comes from the heart of Liverpool and the magazine offers news, exclusive features and articles, behind the scenes insight, interviews with players (at least two a month with first team players), photo shoots and more. For example it spotlighted the first interviews from players such Luis Alberto, Simon Mignolet and more when they arrived at the club.
It also has columns by past greats, games, quizzes and more, all focused on Liverpool FC. This app bears in mind the clubs history but also looks ahead to prospective stars of the future in the Academy. The Liverpool FC Magazine app for Android is free (with in-app purchases available), and it's available from Google Play. It's compatible with devices running Android 4.2 or later.
Alternatively the app is also available for iOS devices but hasn't been as recently updated. It's available from iTunes and is compatible with iPhone, iPod touch and iPad running iOS 6.0 or later. Will you be trying out this app to keep informed about Liverpool club news?